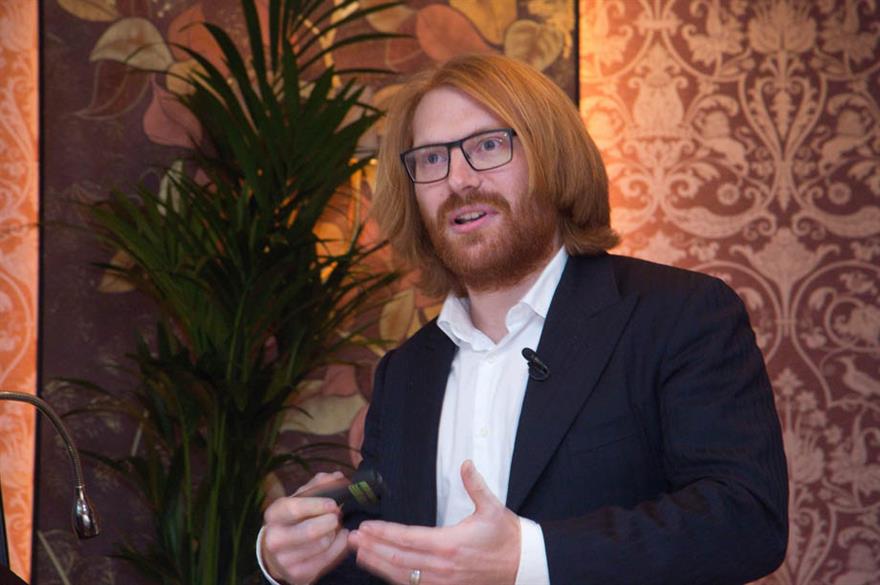 "We haven't really used event technology previously, but we're planning to start at an event we're doing in April," said Deborah Babbage, head of events at AIMA. "We haven't decided yet whether to use an app for everything or mix it with some of the more traditional methods. The reason we waited until now is because it's quite expensive."
Chantell McNeish, head of events at Green Power Conferences, agreed that the expense of event technology had contributed to the company not using it in the past, but also said that she was now looking at incorporating it into events. She said she had noticed it becoming more popular within the industry and wants to "move with the trend".
"The cost has been a hindrance in the past, but when I visited IBTM I saw a lot of event technology in practice, which inspired me," said McNeish. "I think it works really well for commercial conferences and inspires audience engagement."
In a session on event technology at the forum, Ru Barksfield, founder and CEO of Gruve, said that if it's used correctly, event technology can create "fun, engaging content". However, he also underlined the importance of getting the right sort of technology for the audience demographic.
"Try not to focus on all the technology that is out there," he advised. "And focus more on what you're trying to achieve by using it. So often we can get pulled into wonderful brand experiences, but how do we know that these will go on and promote a sale? Don't try and push in tech that doesn't need to be there and lose sight of the original brief."
More from C&IT Corporate Forum:
In Pictures: C&IT Corporate Forum - part one
In Pictures: C&IT Corporate Forum - part two
Ten top tips for running events on a budget
Events teams not working closely with procurement departments
Have you registered with us yet?
Register now to enjoy more articles
and free email bulletins.
Register now
Already registered?
Sign in