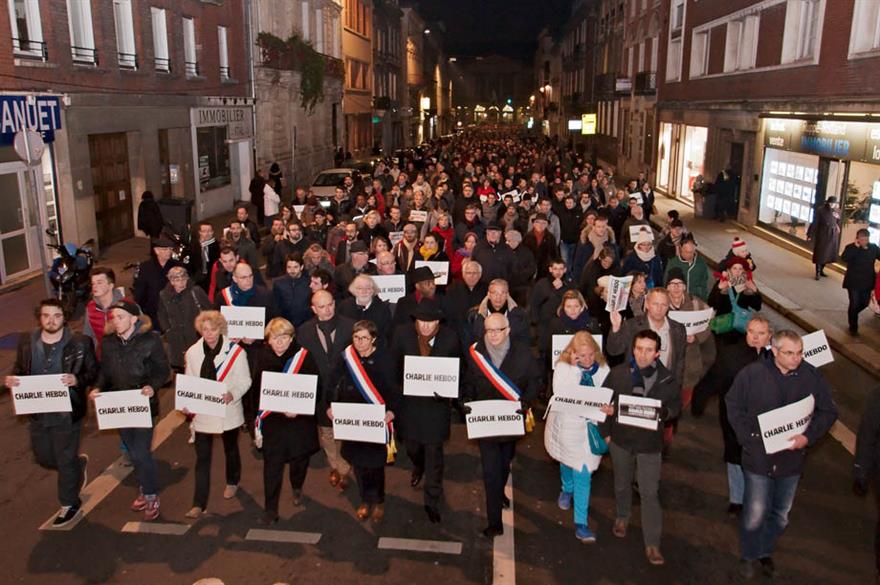 As sieges in and around Paris appeared to be reaching their end game as C&IT writes this story, the Paris Convention Bureau has told C&IT that, following disruption, Metro traffic in the French capital and air traffic in and out of Charles de Gaulle airport have both returned to normal.
The attack on satirical magazine Charlie Hebdo in the Montrouge area of Paris on 7 January saw 12 people killed in what appears to be an act of terrorism. Further events unfolded, including two hostage situations, as French authorities deployed nearly 90,000 security forces in and around the capital.

Conference and Incentive travel agencies have told C&IT that although this is a tragedy, they will not let terrorism stop them from going on with their businesses and hosting events in the city, an important industry destination.

Andrew Deakin, director at Conference Care, said: "Tragic as the circumstances are, the industry should not be dictated to by acts of terrorism.

"Recent events will not deter us from including Paris as a destination for conferences or events, and Conference Care will ensure we are aware of any developments in order to advise and support our clients – everyone should be vigilant."

Managing director of Vivid Event Group Charlie Hepburn told C&IT that companies should of course spend time on their disaster management and contingency plans when planning events, but should not stop going about their business.

"We can't stop communicating, and we can't stop putting meetings and events on because of terrorism," said Hepburn. "If we do then the terrorists have won."

"Do we have to be a bit more cautious? Yes, but we've all been doing that for the last few years anyway, there is nowhere on the planet now that's 100% safe."
Chris Clarke, director, Purple Dog Solutions, said: "It is difficult to comment on the future because the events are still unravelling. People will be rightly cautious but the reality, I think, is that it won't affect business at all. Business events will happen whatever because Paris is a business city.
"There will be more caution, however, in the incentive market. The caution will surround the events that are imminent because corporates will be looking at the health-and-safety risk and asking should they cancel the event because it seems appropriate or should they cancel the event because of the added danger.
"For the best part of five to ten years, terrorism threats have been a question for corporates."
The latest unconfirmed reports are that the suspects at both Paris locations have been killed and some, if not all, hostages released unharmed.
Have you registered with us yet?
Register now to enjoy more articles
and free email bulletins.
Register now
Already registered?
Sign in