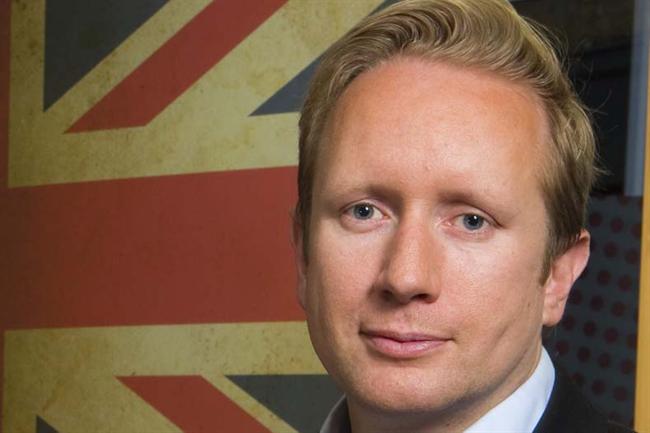 The rebrand of Logistik Group to VISTA has been fuelled by the decision to realign the company with the needs and opinions of its clients, as well as taking an increased focus on the core sectors that have shown growth and success for the agency over the last ten years.
The agency will now look to further develop its film and digital work, while continuing its presence in the events sector.
James Wilkins, managing director, VISTA, said: "This is a truly exciting moment in our history. We have spent a great deal of time and energy discussing the rebrand with both our clients and our employees to ensure that we are pinning down exactly what we are and how we want to be perceived.
"This is so much more than simply changing the logo and the company font, this is us embracing who we are, the talent that we have within and the things that we are best at and boldly nailing our colours to the mast."
In October, Logistik founder Dirk Mischendahl sold his 43% share in the agency, leaving Wilkins to take the helm. Wilkins will oversee the rebrand and will lead the company into its latest venture.
Follow @jackcarterhmg39
Have you registered with us yet?
Register now to enjoy more articles
and free email bulletins.
Register now
Already registered?
Sign in