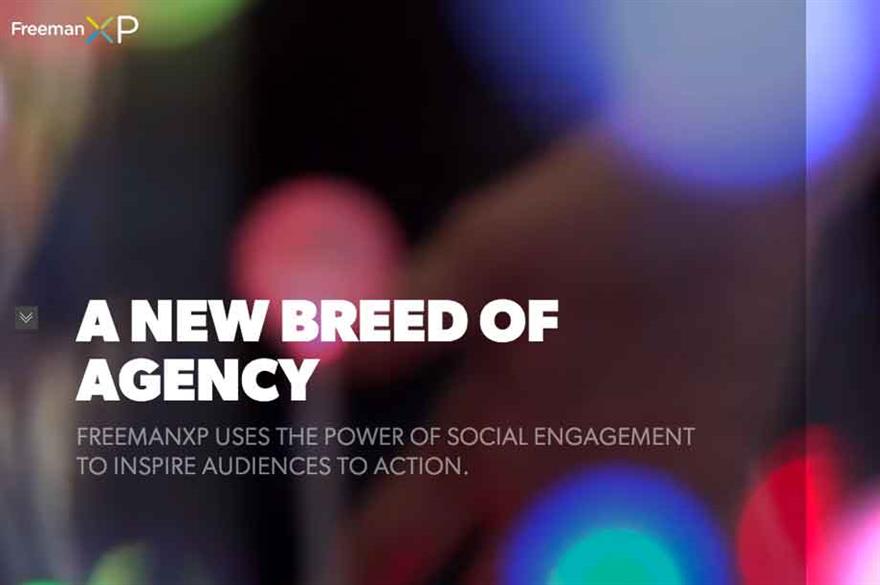 The new platform, which is a result of a collaboration with second screen developer Klowed.com, will aim to increase audience interaction and real-time engagement with presenters whilst delivering data and analytics to event planners to help better understand the impact the content is having on the audience.
'FXP | touch' has been in development since 2011 and it offers a range of services for event organisers, presenters and delegates.
This includes providing measureable data to help event organisers examine content through an analytics dashboard, allowing presenters to monitor audience responses in real-time from Q&A sessions, comments and social media, and giving delegates opportunities to feedback to presenters, view session content and share new information from the event.
Jane Baker, vice president of client services international, FreemanXP, said: "There is a lot of demand for second screen technology. Attendees are always looking to share content and information during events through platforms such as social media to their own outside networks.
"This can help speakers extend the reach of their content beyond event attendees, as well as helping event planners tailor content to the audience, which will achieve greater performance against the event objectives.
"This shows a clear connection to improving ROI through second screen technology by helping live audiences communicate more effectively and sharing content in a more interactive way."
Chris Cavanaugh, executive vice president of brand strategy and business insights at FreemanXP, said: "We have a track record of pushing the boundaries of social engagement through the integration of live and digital experiences, and 'FXP | touch' is a key step in taking this even further.
"'FXP | touch' is an incredible platform for any live engagement, helping audiences interact in a deeper, more meaningful way with presentations and branded content."
'FXP | touch' will be available to FreemanXP and its clients from the beginning of January 2015 as part of its overall event programme.
Have you registered with us yet?
Register now to enjoy more articles
and free email bulletins.
Register now
Already registered?
Sign in