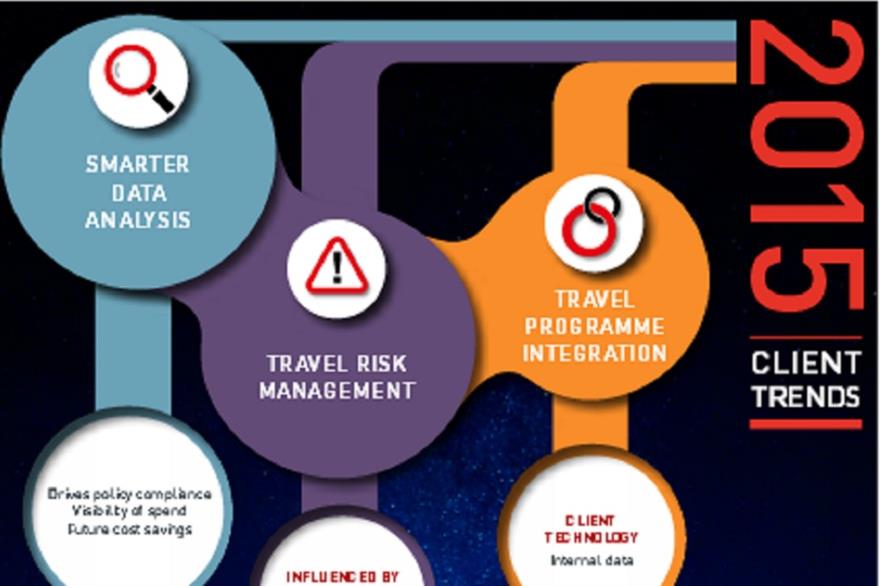 The firm predicts clients will demand more from their commercial agreements with Travel Management Companies (TMCs) next year.
"The macro-economic situation remains unchanged on the whole and clients are seeking to extract more from their spend without reducing the quality of their service," said HRG's group commercial director Stewart Harvey in a 2015 trends report.
In an attempt to achieve this, HRG believes clients will continue to adapt smarter use of travel data. "Clients are using their travel data in ways we could never have imagined three years ago. What used to be the realm of the data analyst can now be understood by anyone who can use a mouse and keyboard," said Harvey.
"By providing smart, relevant and timely data, we are able to help clients increase visibility over their travel spend at a cost-centre level, drive policy compliance by focusing on traveller behaviour and benchmarking performance to deliver future cost savings," he added.
Ongoing political instability and the adverse effects of extreme weather-related incidents, mean it will become "business-critical" for clients to develop a strong travel risk management policy that has the mechanisms in place to respond to a crisis.
"Clients have a legal requirement to ensure the safety and well being of their workforce. Improving travel risk management programmes is a growing requirement that we expect to see continue into 2015," said Harvey.
"Travel risk management is an area that clients know they should be doing more in order to meet their duty of care requirements, however as risk covers multiple business areas it is difficult to ascertain who is responsible for each component of a travel risk management programme. This means when something goes wrong the response is not as prompt or effective as it should be," he added.
Have you registered with us yet?
Register now to enjoy more articles
and free email bulletins.
Register now
Already registered?
Sign in