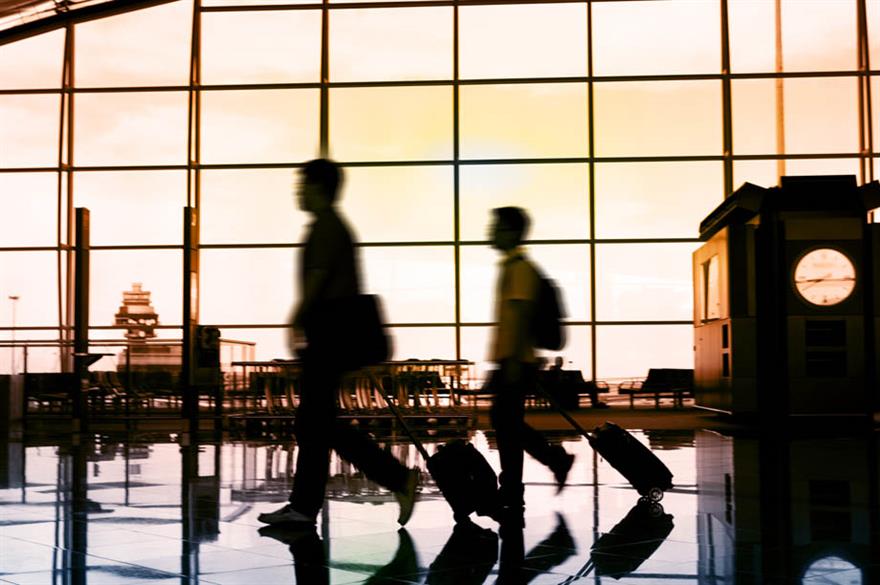 A poll of 1,000 business travellers in the UK, commissioned by Hotel Solutions Provider HRS, found nearly half of those who make unnecessary stopovers do so because they think it is nice to stay in a hotel, while a quarter like to get away from home for a night.

Six in ten business travellers enjoy having an overnight stay, according to the survey, and spend nearly 13 nights a year in a hotel on average.

However the poll revealed that, in order to justify a night's stay away to management, employees need to be almost three hours' drive away from their place of work in the UK. This means they may have to travel six hours in a day, as well as carry out work duties.

Employees on business in Europe need to be at least a two-and-a-half hour flight away to get the go-ahead for a night in a hotel.

Jon West, managing director of HRS in the UK and Ireland, said: "It's staggering to think that bosses expect their employees to travel abroad, attend a full day's meeting and return on the same day. Travelling abroad can add a huge amount of pressure on an employee and affect their performance, and bosses should really consider their duty of care to the workforce."

Managers clock up the most nights away, averaging 17, followed by senior managers with 16.

Mr West said the findings of the survey, which OnePoll carried out in November, show some people see a night away as a perk of the job. Nearly half of employees polled said they extended the length of their stay so a spouse or partner could join them.

According to the survey, employees only have an average of four hours of free time when staying away for business, with the majority using this time to relax in the hotel. Sightseeing is popular with 11% of business travellers, while 6% use the time away to socialise with colleagues and 8% spend free time catching up with work.

A hotel's location is the priority for business travellers, followed by distance from the airport or train station and distance from the city centre.


Have you registered with us yet?
Register now to enjoy more articles
and free email bulletins.
Register now
Already registered?
Sign in