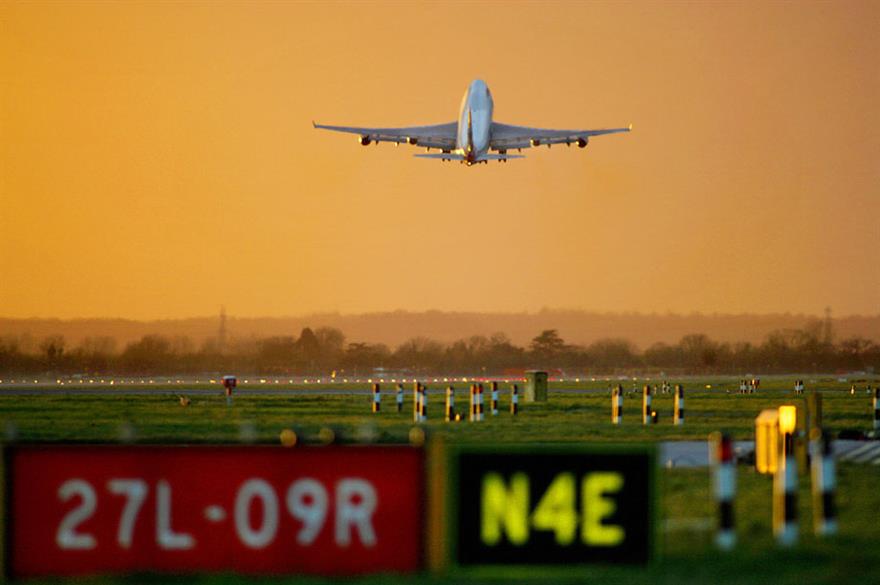 The research, which surveyed 10,000 travellers to determine how they view the ROI of a trip, shows a trip booked less than three days in advance runs a 21% risk of being unsuccessful, while those trips booked more than two weeks in advance have an 11% chance of being deemed unsatisfactory, so the longer the lead time, the less likely a trip is to fail.
Trips with fewer meetings are also less successful. The research found that a trip with only one meeting produces an unsuccessful result 19% of the time, whilst cumulative meeting time of less than one hour increases the probability of a negative result by 28%.
However, each additional meeting reduces the likelihood of negative results by 10%, and meetings that take up two or more days reduce probability of an unsuccessful trip to 8%.
Catalin Ciobanu, director, Innovation & Big Data Analytics, CWT Soultuons Group, said: "This study enhances our knowledge and understanding of the keys to business travel success.
"While these results are promising, more remains to be done. Looking to the future, we believe that quantifying and tracking the impact of every business trip will help companies to better manage travel as a strategic activity supporting corporate goals."
Respondents were asked to rate the success of their last trip, with 88% of all trips scored as successful whereas 9.5% of trips were deemed average with no significant benefit compared to cost and 2.5% of trips labeled unsatisfactory.
Have you registered with us yet?
Register now to enjoy more articles
and free email bulletins.
Register now
Already registered?
Sign in