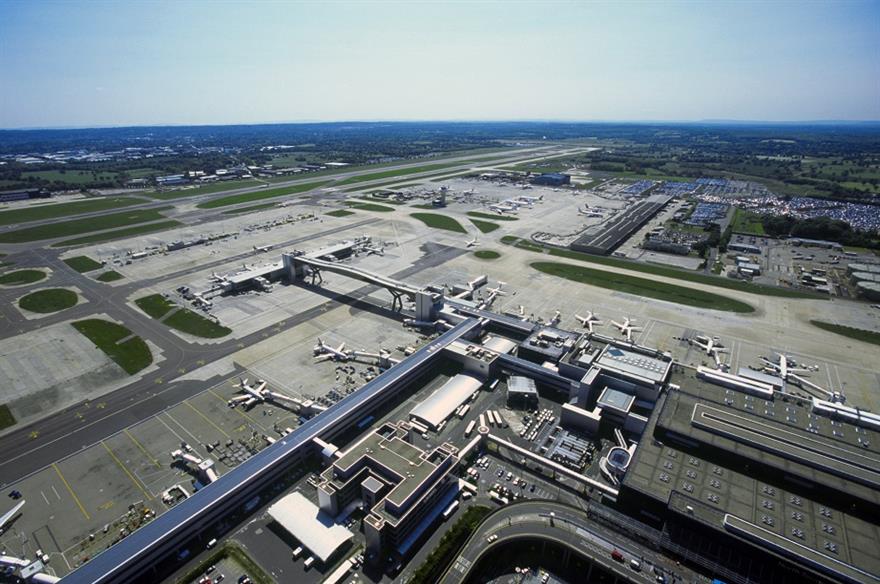 The planned improvements include a new £36m check-in area featuring the world's largest self-service bag drop zone, opening in two phases between late 2015 and early 2016.
A new £30m security area will be built in time for 2016 giving Gatwick the ability to process 5,000 passengers per hour, halving passenger transaction times.
A further £21m has been set aside to revamp the airport's departures and retail areas, with 30,000sqft of new retail space, including a new World Duty Free, being created by 2017.
Improvements are expected to be seen as early as next summer, when a £10m refurbishment of the North Terminals arrival area is due to be complete.
Other investments include £10m to upgrade the North Terminal border zone – including 15 state-of-the-art new e-gates; £250m to maintain and replace facilities; £80m to reconfigure the Pier 5 facility; and £185m to construct a new Pier 1, offering new aircraft stands, gate rooms, new lounge facilities, and storage.
The airport is celebrating its fifth birthday under independent ownership this week.
Stewart Wingate, London Gatwick CEO, said: "It's been an incredible five years and this is just the start. Gatwick is changing for the better and the fresh £1billion investment outlined today is a clear signal that we intend to become London's airport of choice.

"Gatwick's success shows what can be achieved when competition is allowed to thrive, helping standards rise and fares fall. It is a timely reminder ahead of next year's airport expansion decision, when the UK must choose whether to build on the success of greater competition and a more open industry, or take a backwards step towards the monopolies of the past.

"Today marks a very happy birthday for Gatwick and with our £1billion investment to roll out over the next few years it's an exciting time for both the airport and our passengers. We can't wait to get to work."
Gatwick is expected to reach almost 41 million passengers within the next three years, with North Terminal accommodating the majority of traffic growth.
The break-up of the BAA monopoly saw Gatwick enter private ownership in 2009 allowing it to compete head-on for the first time with Heathrow, Stansted and other major European airports for airlines and passengers.
Have you registered with us yet?
Register now to enjoy more articles
and free email bulletins.
Register now
Already registered?
Sign in