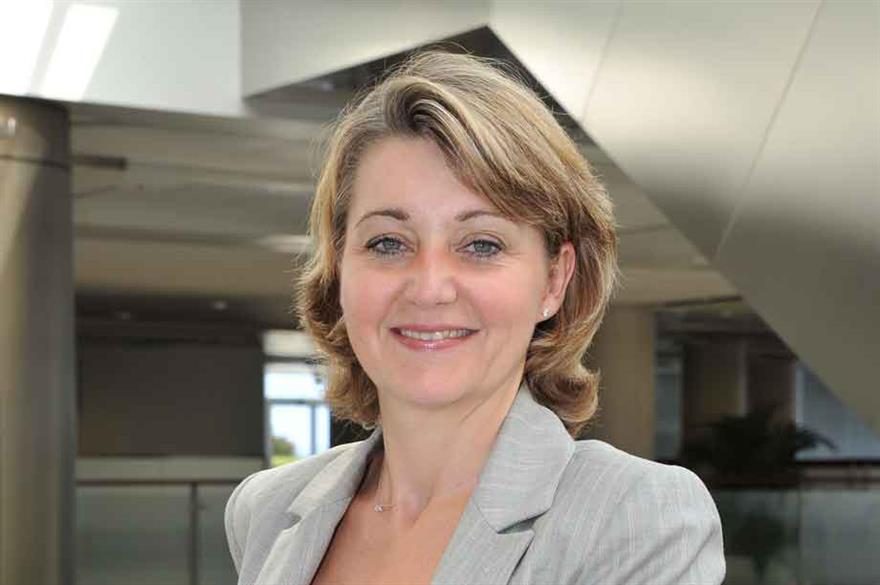 Monaco Convention Bureau was recently rewarded by ICCA for its marketing campaign aimed at overcoming negative stereotypes. Why was this so successful?
Our destination has lot of USPs: access, location, facilities, expertise, diversity of venue, attraction of the Principality and attraction of the French & Italian Riviera. But they were erased with the financial crisis. This campaign gives legitimacy to the destination. It gives new business arguments, without denying the elements of our DNA, the elements that have contributed to making Monaco one of the most attractive destinations in the world; the paradox between business and glamour, is expressed in the same image. This is successful because it helps to convince the sceptical customers.
What are the biggest challenges facing business tourism in Monaco?
The biggest challenge we face is the problem of perception, even though it is less important than in 2009 and 2010. Some clients think that the image of the destination is not appropriated for their business event or some think that it's too expensive, without asking about price. Once they discover the destination and look at the price, it's more easy to convince them. The new marketing campaign is actually helping a lot for changing the perception of the destination. The Monaco Meetings Offer is here to prove that our rates are very competitive.
Are you starting to see more groups from the UK travel to Monaco?
Our portfolio of groups for late 2014/early 2015 has doubled compared to the portfolio we had for the same time last year. The UK market is very dynamic, and we are seeing more clients requesting the destination, or willing to come back
What kinds of UK groups are you starting to see come back?
Most of the UK MICE groups we see are corporate and congress. On the corporate side, they mostly come to Monaco for conferences and corporate conventions and, in a smaller proportion, incentives.
Have you registered with us yet?
Register now to enjoy more articles
and free email bulletins.
Register now
Already registered?
Sign in