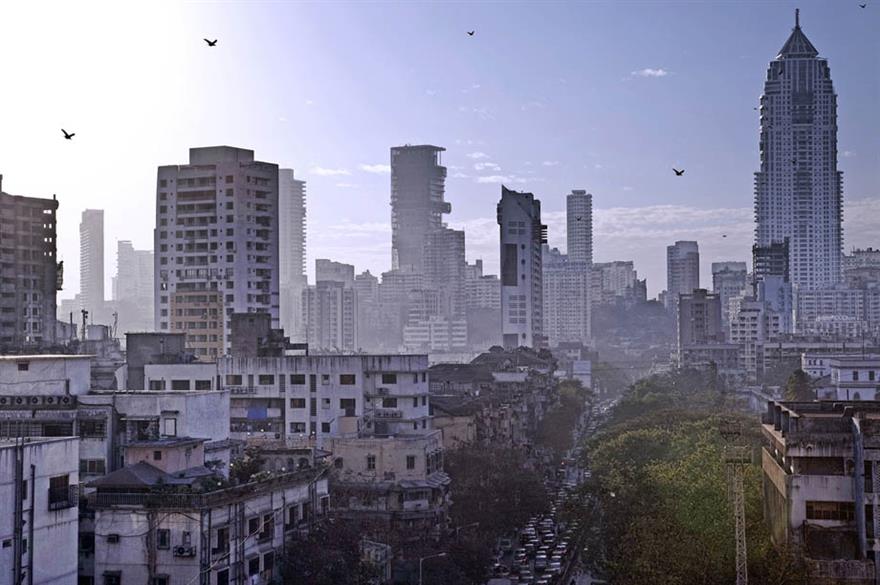 The GBTA Foundation has upgraded its outlook for the country in its second GBTA BTI Outlook - India report, which can be found here:
http://hub.gbta.org
It projects India's total business spend will grow 8.6% in 2014 to $26.2bn, up from its earlier prediction of 2.1% in the first half of 2014, and a further 9.2% in 2015.
GBTA forecasts domestic business travel to grow 9% this year and an additional 9.2% next year. It projects international outbound travel from India will rise 4.8% in 2014, and 9.7% in 2015.
The report noted India's GDP grew 4.6% during the first quarter 2014 and 5.7% in the second, which was the best performance since 2011. Consumer spending increased by 13% in the first quarter, a rate not seen since the early 2000s.
It said rising inflation was an ongoing concern for policymakers as consumer price inflation reached a high of 11% late last year, but that rates had been falling since.
Welf Ebeling, GBTA vice president of operations for Asia Pacific, said: "Growth in business travel spending in India over the last 15 years has been nothing short of remarkable, helping to pace the tremendous performance of the overall Indian economy. Renewed optimism for the Indian economy on the heels of new pro-business leadership is great news for the continued future growth of business travel spending in the region."
Have you registered with us yet?
Register now to enjoy more articles
and free email bulletins.
Register now
Already registered?
Sign in