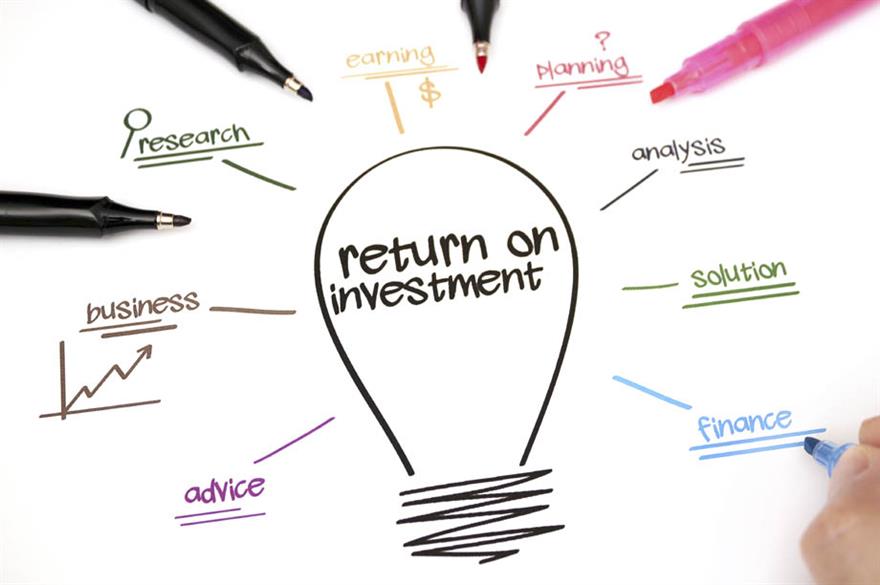 In a report commissioned by communications agency Involve, almost half of CEOs see events as a cost rather than an investment, while only 54% of company directors interviewed said they measure the ROI extremely or very robustly.
Jeremy Starling, managing director, Involve, said: "I was surprised by the lack of rigorous measurement in tracking ROI.
"CEOs will expect an investment in a live event and a hard business return on that money, but there are a lot of events out there that aren't doing that.
"It all comes down to measurement. If we can help event managers and the teams of people producing these events to put a much more rigorous goal-setting mechanism in place, then clients will be much clearer on why we're holding an event and what they're trying to do.
"CEOs will then have a much higher opinion of events and they will see what benefit they're getting from them."
The story generated a strong response on Twitter:
Top Banana managing director Nick Terry added: "ROI is about sitting down and defining what the realistic objectives are and to decide why the event is being held. If CEOs are losing faith in events then someone hasn't done their job as an agency.
Ian Cummings, managing director, CWT Meetings & Events, UK & Ireland, believed that the key to successfully measuring ROI is to establish communication with the client's directors and CEOs.
"It is important that an agency has communication with the senior leadership team to understand the company's objectives, and having access to the key stakeholders will help define the measurement process.
"ROI can be measured in lots of different ways, but it needs to go further. The impact of a sales meeting, for example, needs to be measured over the course of 12 months in order to fully understand its impact.
"Companies are beginning to put spend back into events, which means that it is now more important than ever that decent ROI is performed and that the agency comes back with clear measurements."
Terry agreed: "Top Banana did research several years ago that found that the major trigger to hold an event was the chief executive. The event is not going to inspire, engage and align an audience if the senior leadership team aren't on board.
"You've got to apply sophisticated communication planning to work out what the audience's mindset is and what global marketers feel about the brand."
More industry reaction:
Dale Parmenter, group managing director, DRP
"It never fails to amaze me that a CEO of a major corporate with 1000's of employees spread across many locations cannot see the importance of internal communication and the power of face to face meetings."
Charlotte Wilson, managing director, Pure Events
"From our experience, they are certainly seen as an investment, not a cost and that is really shown in the reaction of employees that we see on site at internal events."

Alan Newton, co-founder, COO, Eventopedia
"A very interesting piece of research and one that does not surprise me. Albeit, there are some small rays of light when you consider Bill McDermott, Global CEO of SAP, recently Championed the cause for meetings."
Steve Elliot
"If the CEO of a major corporation or a mid sized SME for that matter is not a skilled presenter does that make them not fit to be the CEO? I often feel that those organisations that shy away from hosting live events do so because the CEO is uncomfortable with the prospect of standing in front of their team 'performing' and being judged."
Peter Clarke
"A specific KPI like 'increasing the understanding of investment strategy from 60% to 98%' gives the event a chance. 'Improving understanding' probably doesn't."
Follow @jackcarterhmg39
Have you registered with us yet?
Register now to enjoy more articles
and free email bulletins.
Register now
Already registered?
Sign in