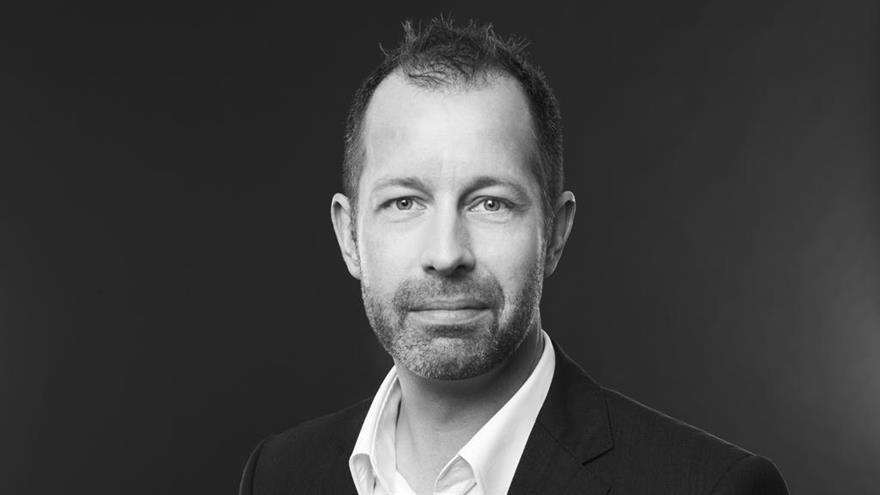 What's new in Dubai?
We've had quite a lot of new hotels coming to Dubai in 2014. We currently have around 90,000 rooms and expect to add another 15-20,000 by the end of 2016. Quite a big percentage of these will be in three- and four-star segments, which is something Dubai has been lacking. There was a government incentive to encourage developers to build three- and four-star hotels and we've had about 50 applications from developers, so expect to see these properties coming onto the market in the next two to five years.
What's your key focus for 2015?
Dubai Business Events has worked hard to increase brand awareness in 2014, and the key message has been that Dubai is back on track and open for business. As a result we're now receiving quite a lot of requests from clients interested in Dubai so our focus will shift towards converting those leads to business. We have also partnered with a number of other industry organisations such as IAPCO, which is bringing its council meeting to Dubai in late 2015; PCMA, which will hold a forum in Dubai in December; and ICCA, which has chosen Dubai for its 2018 ICCA Congress, so these kind of strategic partnerships are also a key focus for us.
Will you be holding any FAM trips next year?
FAMs are a fundamental part of our strategy. We held our biggest FAM event yet in September this year with around 80 buyers, and we're planning on holding three big FAMs in 2015, one for European buyers, one for Asia Pacific and one for the Americas. We have set a target of bringing in 500 business events decision makers to experience Dubai next year and are developing some itineraries that will give them a unique experience of the destination.
What are your key target markets?
The regional market in the GCC countries remains strong, as does Europe. This is mainly led by the UK but we are also seeing more requests from other parts of Europe including Spain, France, Italy, and the Scandic and eastern European countries. Some of the more emerging markets are also growing, with Asia, and in particular China, strong for incentives. The Nu Skin event, which we just won a SITE Award for, has paved the way for a lot of other incentive groups from China and the Asia Pacific region, including South Korea and Japan. Latin America is also beginning to emerge and we will be hosing the largest outbound incentive group from Brazil in March - an incentive for 2,000 people from Petrobras, the country's leading petroleum company.
Have you registered with us yet?
Register now to enjoy more articles
and free email bulletins.
Register now
Already registered?
Sign in