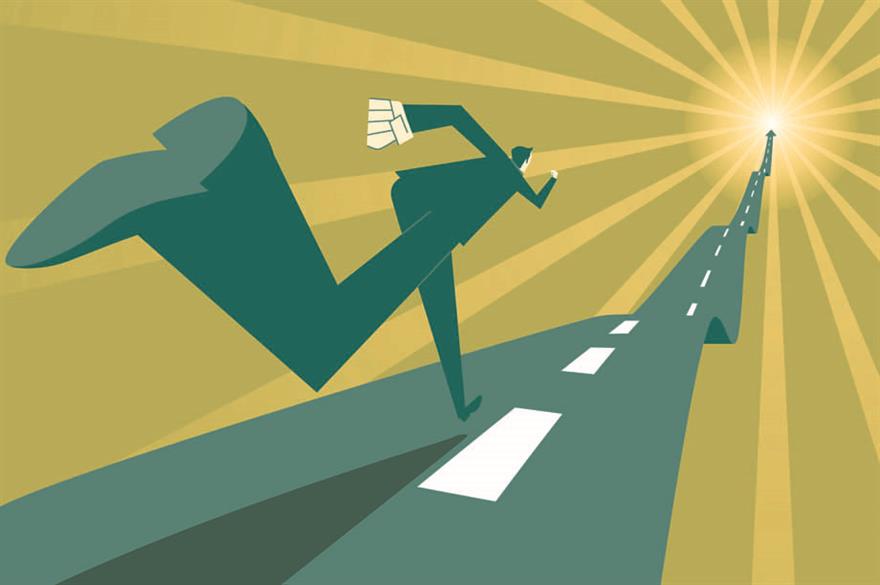 Buoyant is the word that sums up the general mood of the UK events industry in 2014. Budgets have gone in the right direction and many agencies are recruiting like mad to cope with the additional work being pitched and won. As often happens in an upturn, 2014 was also the year of the start-up with a number of well-known names in the industry - Lex Butler, Paul Hussey and Chris Clarke among them - leaving established players to start their own boutique agencies and consultancies.
But while the mood has generally been positive, there have been several shockers, most notably the demise of W&O Events, which ceased trading at the end of August and made all its staff redundant after falling into financial difficulty. Then, just two weeks later, and following months of rumours about Zibrant's future, Motivcom announced it was selling to Sodexo Motivation Solutions for £41m, with Nigel Cooper buying out Zibrant for £2.9m.
Back in May, 92% of agencies surveyed for C&IT's annual State of the Industry Report forecasted growth in profits and/or revenue in 2014. So, as the calendar year draws to an end, has it been as good as expected? And what does 2015 have in store for the sector?
Confidence grows
Mike Davies, managing director of BI Worldwide, says: "We have had an exceptional year in 2014. UK sales grew 37% to £32m and operating profit rose to £1.8m. We retained all of our clients and added six completely new ones. Long-haul incentive travel grew significantly and client confidence was much stronger."
Adding Value managing director, events, Tina Morris confirms the agency is on track to hit its targets for year-end in March. "We've had a great year, especially in automotive. The market is more buoyant and clients are back to spending money on events. Incentives are also back to a certain extent. But it's still a competitive market, and procurement teams are getting more involved and scrutinising transparency and agency rate cards."
Indeed, procurement involvement will remain a challenge within the industry in 2015. Nicky Havelaar, managing director at Crown, says: "Our responsibility as agencies during the tender process is to gain the right insight into the issues the client is facing. However, some processes do not always allow for us to get the sufficient insight we need in order to create the right solution."
Recruitment will also remain a top challenge, according to Morris. "Attracting the right people to the right agency on the right wage can be difficult," she explains. Morris adds that the cyclical nature of events also remains a challenge. "We've had lots of product launches and non-repeat pieces of business this year, so for next year it's a matter of keeping up that pipeline and we'll be aiming to get some new clients on board. But we've already got business confirmed for both 2015 and 2016."
Budget challenge remains
For corporates, the number one challenge remains budget (see corporate forecast). However, many are either increasing their budgets or planning to run more events, meaning the outlook for 2015 is hugely positive.
"The events industry is seeing sustained growth fuelled by increased confidence, says BI Worldwide's Davies. "Clients don't need convincing of the value of live events, face-toface meetings and incentive travel - all of which are now firmly back on the corporate agenda after a period of not wanting to be seen to be doing these things.
"We are already seeing strong growth for 2015, up 18% on the same time last year and we are pitching for some very big global business. While all of our growth over the past five years has been organic development of our business, we are now actively looking at acquisition targets."
BI Worldwide is not the only agency hinting at acquisitions, with Smyle, Grass Roots and Logistik among those that have said they are actively on the lookout. So if 2014 was the year of the start-up, it looks like 2015 could be a year of acquisitions.
Have you registered with us yet?
Register now to enjoy more articles
and free email bulletins.
Register now
Already registered?
Sign in