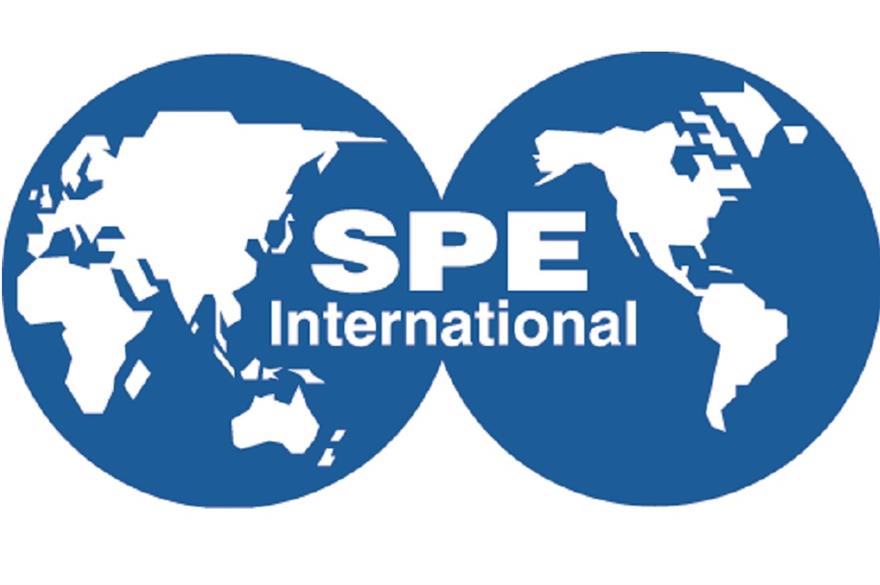 It will be the first time the conference, which showcases emerging technologies in the petroleum industry, will be held in the Middle East.
Jeff Spath, 2014 SPE president, said: "Dubai's position as the crossroads of east and west makes it an ideal meeting point for our global industry. SPE's membership is dispersed globally. More than 11,000 of our professional members and 2,200 of our student members reside in the Middle East."
More than 10,000 engineers, scientists, managers, and executives are expected to attend. The event also serves as the annual general meeting of SPE members where awards and recognitions are distributed to the industry's technical leaders.
Khalid Zainalabedin with Saudi Aramco has been selected as the ATCE 2016 Program Chairperson to lead the program committee in developing an outstanding technical program.
Helal Al Marri, director general of Dubai Tourism, commented: "We see this conference as not only another fantastic opportunity for Dubai to prove it has the aviation, local transport and meeting infrastructure to handle a delegation of this size with professionalism and ease, but it is another chance to display what this vibrant emirate has to offer from a business and knowledge perspective."
Have you registered with us yet?
Register now to enjoy more articles
and free email bulletins.
Register now
Already registered?
Sign in