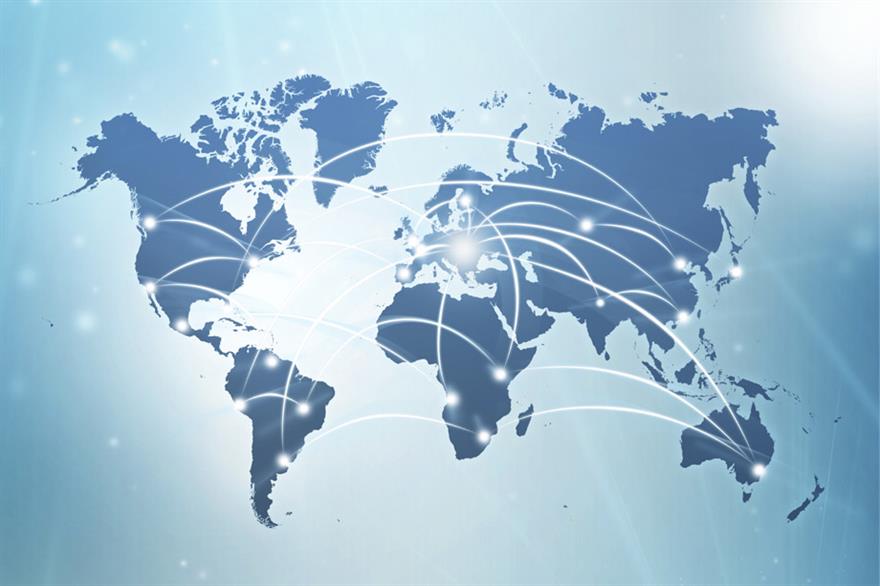 SITE found that just over half (52%) of the 119 respondents say the use of incentive will increase or substantially increase in the next six months (a 4% increase over last year) and 80% are similarly optimistic about the following 6 to 12 months (an 11% increase over last year).
The results tally with C&IT's own research, the Incentive Travel Report: 2015 & Beyond, which found that 79% of agencies, corporates and DMCs said they expect to organise more incentives in 2015 than they did in 2014.
The SITE Index Annual Analysis and Forecast was released to coincide with the SITE Global Conference 2014 taking place in Rotterdam, Netherlands this weekend.
Other key trends from the SITE report include:
Requirement for ROI and/or ROO measurement will continue. In 2013, 79% of respondents believed the emphasis on measurement would increase. In this year's survey, 49% of respondents reported that measurement requirements will stay the same in the next six months

Top management and procurement continue to be involved in decision-making process. The involvement of top management in the decision-making process appears to have leveled out, however the involvement of procurement departments is slowly increasing. More than half (56%) of the respondents feel that procurement's expertise regarding incentive travel is increasing, versus 48% in 2013.

Use of smart/mobile technology in program operations is of great importance. In 2013, 80% said it was important or very important growing to 86% this year.
Generational diversity needs to be considered in programme design
. There is no significant difference in beliefs about the effectiveness of motivational tools based on generation. However it is apparent that it takes different rewards to motivate different generations. Boomers continue to be most motivated by extrinsic rewards. There is strong agreement that Millennials are less motivated than other generations, although Traditionalists come close.
Have you registered with us yet?
Register now to enjoy more articles
and free email bulletins.
Register now
Already registered?
Sign in