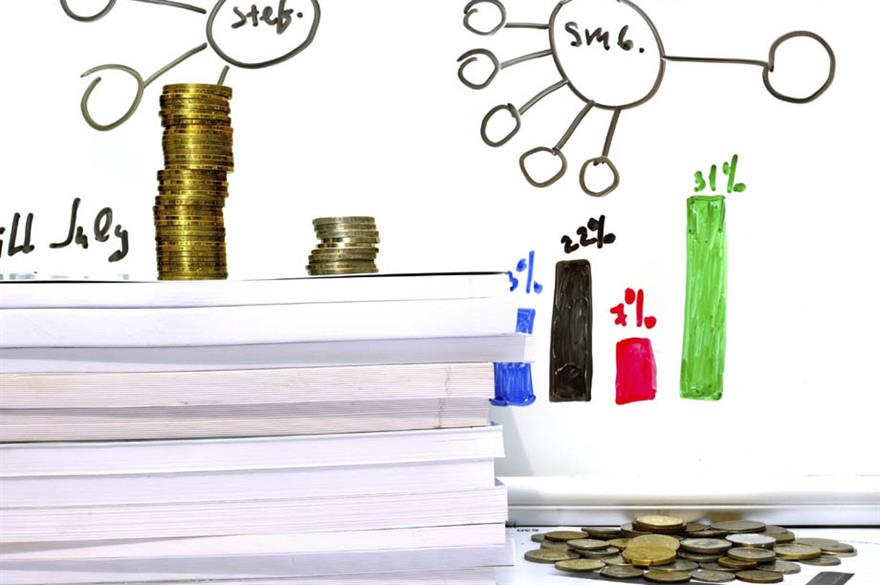 I understand that all clients want to get the best 'bang for their buck' but what they often don't realise is that if they were more open about their budgets at the beginning of discussions they would actually end up with a better proposal.
I think that most event management companies are ethical about costs. If a client said to me that they have a fixed budget, I wouldn't coincidentally come up with an event solution that fits that exact amount. So much of what Wildgoose does depends on the brief, which we thoroughly discuss with every client, especially those who want to have a bespoke, unique event.
With some clients the budgets might be a generous sum and the teambuilding event itself comes in under budget. However, if we discover that the client wants a teambuilding event in Rome for 400 people on a budget of £5,000, we would have to suggest something ?more realistic.
It's important for all event companies that clients get good value for money. Even when the event industry is enjoying a growth period and the recession is diminishing, no one wants to throw their money around unnecessarily. It is so important that there is trust and transparency on both sides.
In fact, it's never about the money. We like to be creative and clever and sometimes the restrictions of a tight budget provide the biggest challenge to ensure that you deliver the best event possible and have a happy client as a result.
The worst-case scenario is when you have an exciting discussion about all the things the client wants, only to find that their actual budget is half of what it would cost. Not only have you done a lot of preparation, the client will still have the original 'big idea' in mind and nothing else is going to satisfy them, even if they don't have the budget to cover it.
Hugo Scotto, senior account manager, Wildgoose Events
More Reader Rants:
Reader Rant: Time to grow up and stop bashing procurement
Reader Rant: There's no place today for cowboy recruitment
Have you registered with us yet?
Register now to enjoy more articles
and free email bulletins.
Register now
Already registered?
Sign in