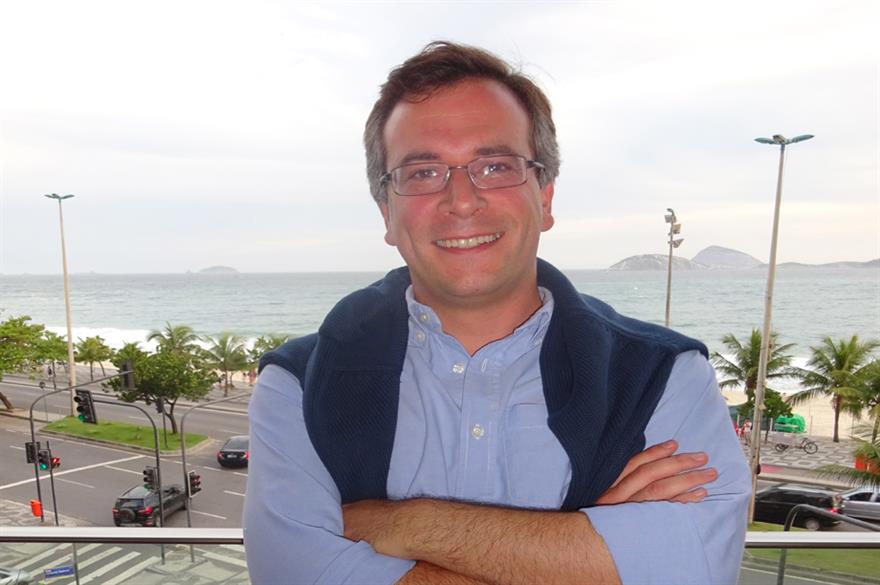 How has Brazil capitalised on its World Cup legacy and what's in the pipeline ahead of the 2016 Olympics?
In Rio de Janeiro, there was increased investment in infrastructure in preparation for the World Cup this summer, with many hotels undertaking renovation programmes. We're seeing further regeneration for the forthcoming Olympics – it's an exciting prospect for C&I groups. Porto Maravilha (Marvellous Port) is part of a large-scale urban development that is transforming the city in terms of transport, access and venues. There is still a need for more five-star properties in the city and the language barrier is definitely one area the country needs to improve on but this is where we can make a difference.
What attractions does Rio de Janeiro offer for those in search of incentives?
There are lots of strong themes for incentives – the city's strength lies in the variety of options on offer, based on sport, music and the world-famous Carnival to name but a few. And then there are the iconic sights – discovering Sugarloaf mountain, visiting Christ the Redeemer. There is also the opportunity to discover the capital with another city such as Salvador, just a two-hour flight from Rio, which has the culture to match the sights of the capital city.
How is Salvador making its mark as a C&I destination?
Salvador is unique as a destination because of its cultural offering – it's the birthplace of capoeira, the Brazilian martial art that combines elements of dance, music and acrobatics. Delegates can also take in the city's heritage with a walking tour around historical sites that have a very strong Portuguese influence. Salvador works very well as a destination in its own right or twinned with Rio, giving delegates the chance to experience two very different destinations within one country.
What support does Abreu DMC offer?
Abreu DMC has been working with UK groups for some time so we know that market very well. We've had a foothold in Brazil for more than 40 years so we have unrivalled knowledge of the country and offer full support for meetings and incentives, with operational offices in Rio de Janeiro and Sao Paulo. We combine local knowledge of the destination with an understanding of what international groups require. There is a lot of opportunity in this part of Latin America for UK and European companies.
Nuno Pires is regional general manager, Abreu DMC
Have you registered with us yet?
Register now to enjoy more articles
and free email bulletins.
Register now
Already registered?
Sign in