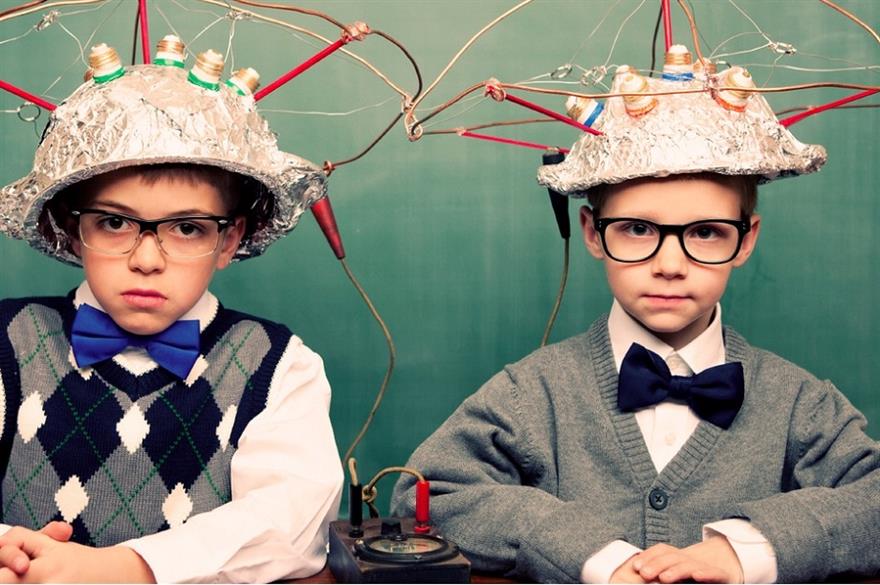 New website doncotton.co.uk supplies uniforms to the hospitality industry, while Picture President (picturepresident.com) offers event photography services.
The company has also launched juniorFUND (juniorfund.co.uk) – which targets exciting start-up companies both within and outside the events space – and invested in health-and-safety company Siren Training (sirentraining.co.uk). It has already made its first two investments via juniorFUND, one in the events space and one in the tech space.
The news comes as venture capitalist Jerry Ennis joins the board of directors, bringing with him 25 years' experience in the tech industry and a track record of investing in, growing and fundraising for start-up companies.
Duncan Mitchell, managing director of LOLA Staffing, said: "Jerry works as a mentor through one of London's best start-up accelerators and will play an important role in the future growth of LOLA.
"We have always had huge aspirations for LOLA. Whilst we remain focused on our core products and the quality of the two brands we are already well known for, LOLA & TORO, we continue to grow rapidly in new directions," he added.
Have you registered with us yet?
Register now to enjoy more articles
and free email bulletins.
Register now
Already registered?
Sign in