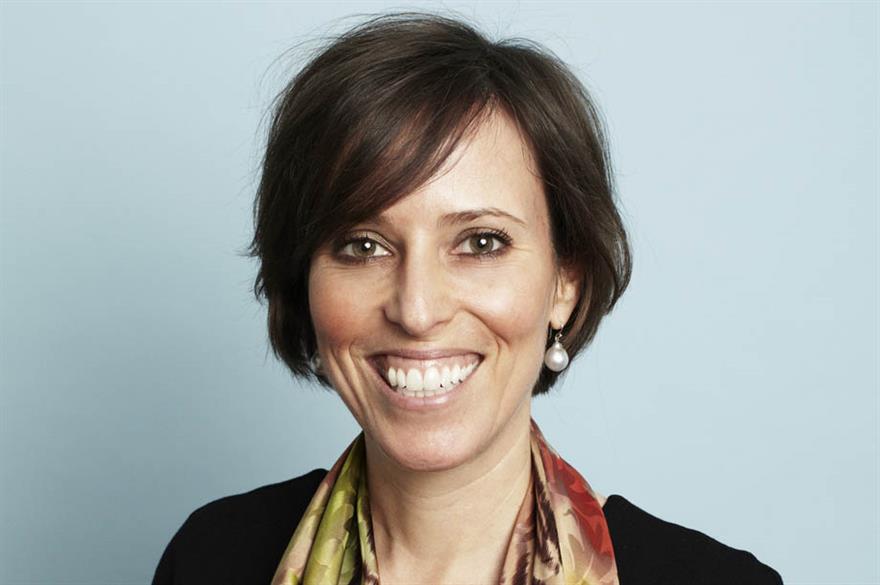 What trends are you seeing in the UK incentive travel industry?
It's been a slow time for groups coming out of the UK and we appreciate that the recession hit that market hard. The incentive market went shorter haul because they had budgets to maintain and client perception to protect.
We were seeing groups of 20-30 but now we're starting to see larger incentives return. The automotive and IT sector are certainly coming back and we're getting groups of 80-100 for incentive trips doing a combination of Sydney and the Whitsundays or Sydney and Cairns. There are also some UK groups that will consider Uluru, Ayers Rock, which is an amazing and spiritual experience in the middle of the Australian continent.
They're here to do a programme of reward and recognition and it's the 'wow' factor and those once-in-a-lifetime experiences that the UK groups love.
How popular is Australia as a destination for events?
We've done a piece of research that compares up to 45 destinations around the world where we interviewed 550 buyers and Australia came in at number one or number two across all of the consideration factors for an event. They included safety and security, good flight access, good hotel product through to unique event experiences, great food and wine offering and friendly people. Our job is to get them to move from considering the destination into taking groups out here.
What destinations are popular among UK groups outside of Sydney?
We know the UK market loves the iconic destinations such as Cairns and the Great Barrier Reef because they also have the rainforests and the reef. It's a very different tropical experience; you can have your time on the reef, whether it is snorkelling or having a helicopter flight, right through to having an indigenous experience in the wild.
Then there's Melbourne, Adelaide and the wine regions. For the UK market, Melbourne offers so many different food and wine experiences, as well as the Australian Open Tennis and the F1 Australian Grand Prix.
What are Australia's strengths as a business events destination?
Where Australia delivers really well is with adding all those unique experiences. They're all there and it is about challenging the client and the event planners in the UK to really share what they're trying to achieve, then the Australian events industry and DMCs like Ovation will make it happen. Serving canapés at the summit of the BridgeClimb in Sydney, for example, is a unique experience.
Penny Lion is general manager, Business Events Australia, Tourism Australia

Have you registered with us yet?
Register now to enjoy more articles
and free email bulletins.
Register now
Already registered?
Sign in