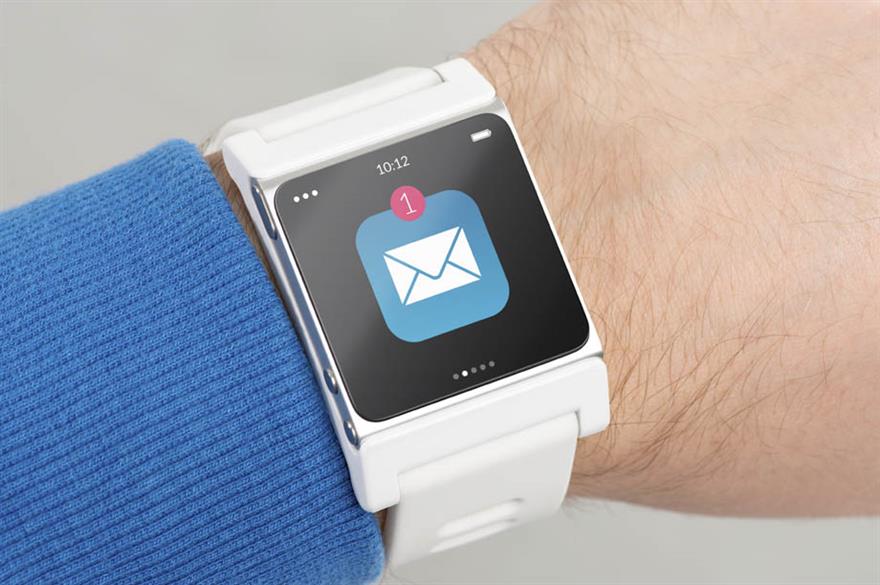 CWT Meetings & Events predicts compliance will be the top concern for companies but that use of technology will hit 'an all-time high'.
Its report, 2015 Meetings and Event Forecast, found wearable technology is set to be "big business", while near field communications, which can tailor messages for delegates by synching with smartphones and mobile technology, are "coming to the fore". The use of meeting apps will continue to expand in North America.
The forecast said the number of hybrid events, where live and virtual elements are mixed to reach a wider audience, will rise everywhere except Latin America and India, with social media increasingly integrated into event strategy. It recommended companies try implementing virtual elements to save costs, draw in remote attendees unable to attend in person, and extent the duration of an event.
However the report found compliance would be the main focus for the meetings and events industry in 2015, especially for pharmaceutical organisations. The 'Sunshine Act' in the US, designed to create greater transparency around the financial relationships between drug and device manufacturers and health care providers, is expected to have a significant impact on regulation in the sector.
The report predicted suppliers will become tougher on terms of attrition and cancellation clauses, with many increasingly denying the possibility of non-penalty following a late change in scope of an event to cancellation.
It also forecast a 2.6 per cent advance in hotel prices globally next year, led by Latin America, where prices are expected to rise by 6.3 per cent, and noted lead times for booking meetings and events are becoming shorter globally.
They reduced by up to 50 per cent compared to last year in Germany and 9 per cent in North America. Booking windows in India and Singapore can be as short as seven to 10 days for group air bookings, it found.
Recommendations for companies include basing events in-country or in-region to minimise costs, carbon footprint and travel times, and managing meetings from end-to-end to secure time and financial savings. It found meeting planners in Germany had realised savings of up to 23 per cent by doing so but that those in China were bucking the trend by continuing to separate business into group air, hotel room, meeting space and land operations bookings and use a specialist vendor for each one.
Floyd Widener, senior vice president, CWT Meetings & Events worldwide, said, "This is the third edition of our meetings & events forecast, and it's interesting to see the renewed focus on compliance in our industry. With 2015 on the horizon, the forecast provides valuable insight for our clients to refer to in upcoming budgeting and negotiations, whether they're focused on meetings, events or strategic meetings management."
Have you registered with us yet?
Register now to enjoy more articles
and free email bulletins.
Register now
Already registered?
Sign in