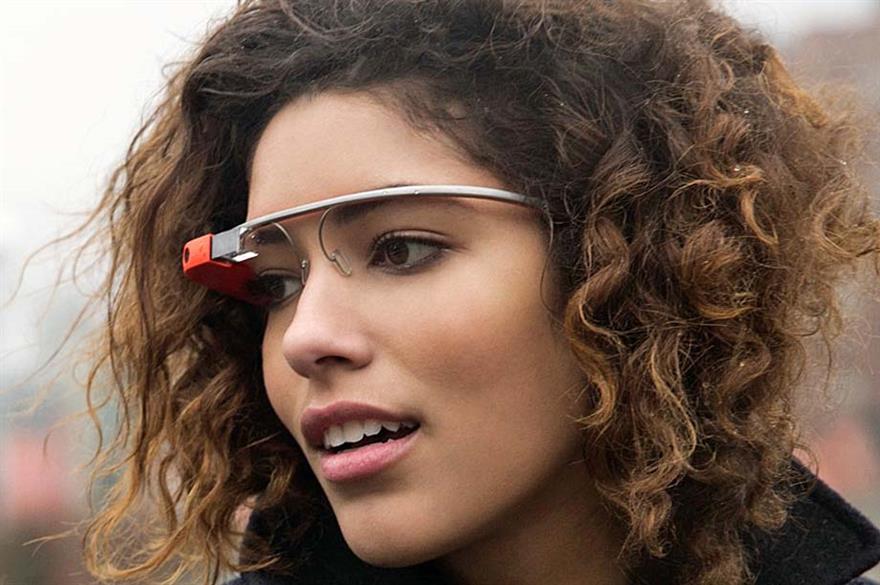 The report, which was revealed at the four-day WTM this week, predicts that wearable technology will go mainstream by 2016, as wearable, internet-connected devices are expected to rise from 9 million units sold gloablly in 2013 to a forecasted 180 million in 2016. This trend will lead to a sharp growth in travel bookings made through wearable technology. In February, Virgin Atlantic launched a six-week Google Glass pilot scheme for travellers.
The research also revealed that mobile technology is currently transforming the landscape, with mobile bookings expected to reach 35% of online travel bookings by 2018. Currently, global online travel sales amounts to 27% of a total sales figure of £368bn (US$590bn).
Asia Pacific is expected to drive global growth online, with sales set to double from £56bn (US$90bn) to £112bn (US$180bn).
Big data analytics, peer-to-peer services, personalisation and in-destination services are currently the fastest-growing trends in online travel and are expected to be the main disruptive forces in the travel industry over the next five years.
Global overview
The research predicts global GDP growth of 3.4% for 2014, up from 3% in 2013, with China, India and the Association of South East Asian Nations key drivers of growth.
Brazil, Russia, India and China have lost their shine but China, despite seeing an expected slowdown, is still poised to overtake the US as the world's largest economy in Purchasing Power Parity terms in 2014.
More:
Apple Watch: 3 things event planners should know
101 Ideas: Nine hot tech trends
The Big Debate: Is Google Glass a gimmick?
Have you registered with us yet?
Register now to enjoy more articles
and free email bulletins.
Register now
Already registered?
Sign in