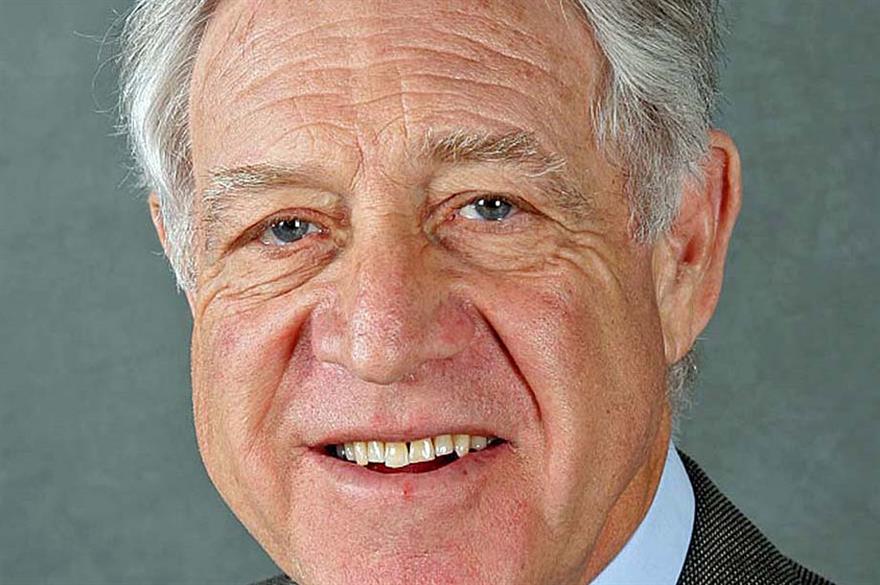 How strong is the events industry today?
It is looking incredibly good. It's a £39.1bn industry now and we have an objective of reaching £48.4bn by 2020 and I think we're going to exceed that. There's a greater awareness from people in this country of the power of events, not only in terms of their social benefits but also in what we can do in terms of trade, regeneration, inward investment and for the visitor economy.
Is government interest growing?
Government is at long last giving recognition to the events industry and what it can do to the economy. There's a series of activities going on within government right now to scope a policy plan for the industry. We're hoping to see much more involvement, not only from the department of culture, media and sport, but also from the business department and the UKTI to grow our exports.
MORE: BVEP calls for increase in tax exemption for corporate parties
In what way can the Government help the events industry?
There are several ways. We'd like more financial support but with the country's tight fiscal environment, we're not likely to get this. That being said, the Government has an overarching responsibility to market the visitor economy and hopefully we can see more of that pushed in the way of the events sector.
We also want to make the process of getting visas a much more friendly regime and to acquire more subvention funding. Some of our destinations do have subvention funds but we'd like to see more regularity in how those are administrated.
What is special about the UK events industry?
We must remember that a lot of UK event agencies are in the business of taking their expertise overseas. The opening and closing ceremonies of Olympics, even if they are in Beijing, are organised by British companies. Some of the best exhibitions at the World Trade Centre in Dubai are organised by British companies. Those agencies take their creativity overseas and bring back profitability.
Explain what the National Events Month has achieved?
It has highlighted what this sector does and does well. Various politicians have been involved in it and are aware of it through attending certain events. It has also been a focus for the industry itself to take pride in what it does on an everyday basis.
Have you registered with us yet?
Register now to enjoy more articles
and free email bulletins.
Register now
Already registered?
Sign in