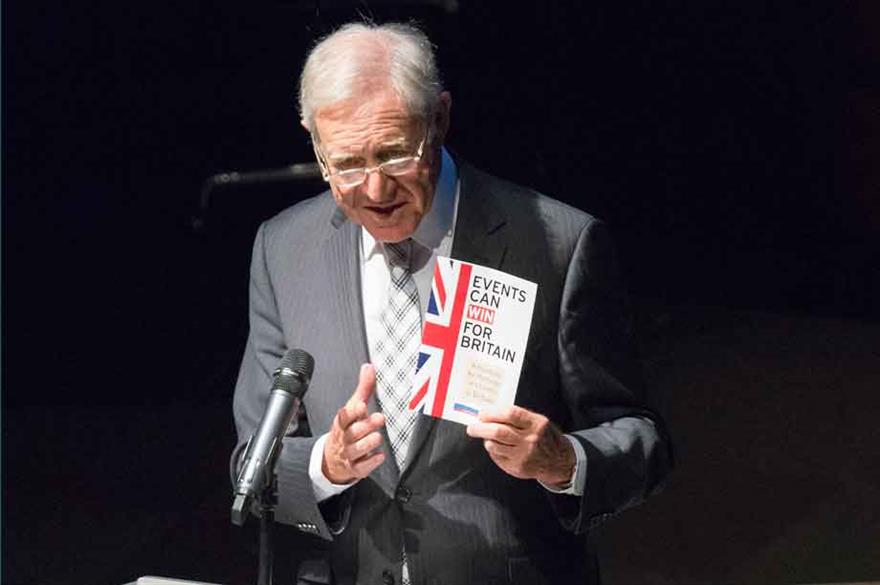 Michael Hirst, chair of the BVEP, revealed the proposal at the National Events Month Celebration event last night (27 October), held at the Museum of London, where the organisation launched a manifesto for the UK meetings and events industry.
Hirst said: "Many companies will only spend £150 per person and once you've added up food, production, music and transport that doesn't go very far.
"If companies were allowed to offset £200 or £300 against their tax fund they would spend more. If they spend more, venues and caterers would make more. They, in turn, would give funds back to the Government and employees would have a much better time. It's win-win."
Currently, tax exemption for corporate parties is £150 after it was increased from £75 in 2003.
The call for increased tax exemption is part of BVEP's 'Events Can Win For Britain' manifesto, which includes 39 objectives under eight main points aimed at influencing government policy to help boost growth in the UK events industry.
The objectives are to:
Create a role for government within the events sector
Increase government involvement in the process of attracting events to Britain
Empower and require local government to use events for the benefit of local communities
Enforce better regulation
Create a competitive taxation regime on the global stage
Improve infrastructure and transport
Commit adequate resources to those organisations that sell Britain
Recognise the importance of training, education and research in the sector
Alistair Turner, campaign director, Britain For Events, added: "The manifesto that was launched by the BVEP has an actual list of things that we want to ask government. Gone are the days where we are wanting to be listened to, now we're saying listen to us and this is what we've got to say.
"We've gone from first gear to fifth gear very quickly; we've never been more listened to than we are at the moment."
Michael Hirst launched the National Events Month at the Meetings Show in July, which is a month-long celebration of the UK events industry.
Have you registered with us yet?
Register now to enjoy more articles
and free email bulletins.
Register now
Already registered?
Sign in