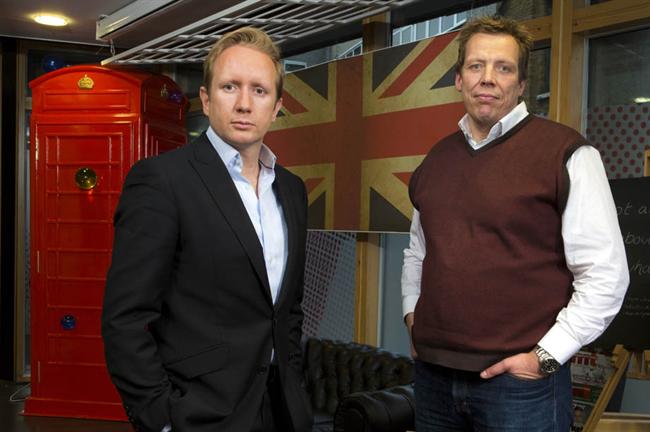 Mischendal has sold his 43% stake in the communications and events agency for a seven-figure sum.
The agency will continue under the direction of Wilkins, who joined Logistik in 2006 and was promoted to joint managing director, alongside Mischendal, in November 2011.
Mischendal, who created the agency in Leeds in 1996, has set up a new company, Demon Leisure, with Seema Dhiman of Demon Consultants, which is due to open its first bar in Leeds this month.
Wilkins said: "This is a truly exciting moment in our history as we look to break new ground and leap into the future of our company whilst paying the due respect and thanks to our past.
"Dirk built a strong company with all of the right cultural foundations that have helped us to become who we are today and ensured that we have the power to naturally progress.
"I wish Dirk every success in his future endeavours and look forward to seeing what he does next as we turn this significant page in our own history."
Mischendahl added: "Logistik has been an enormous part of my life and I am extremely proud of all that it has achieved for myself and its many wonderful employees.
"It has been a pleasure working with James and I leave knowing that the company I built is in the very best of hands, he is the brother that I never had and the partnership and friendship that we have built in the last ten years will continue."
Following this news, C&IT spoke to James Wilkins this morning on the departure of Mischendahl and his future plans to turn the agency into a £20m business within five years.
C&IT interviewed Wilkins and Mischendahl in 2013 about their plans for Logistik.
Have you registered with us yet?
Register now to enjoy more articles
and free email bulletins.
Register now
Already registered?
Sign in