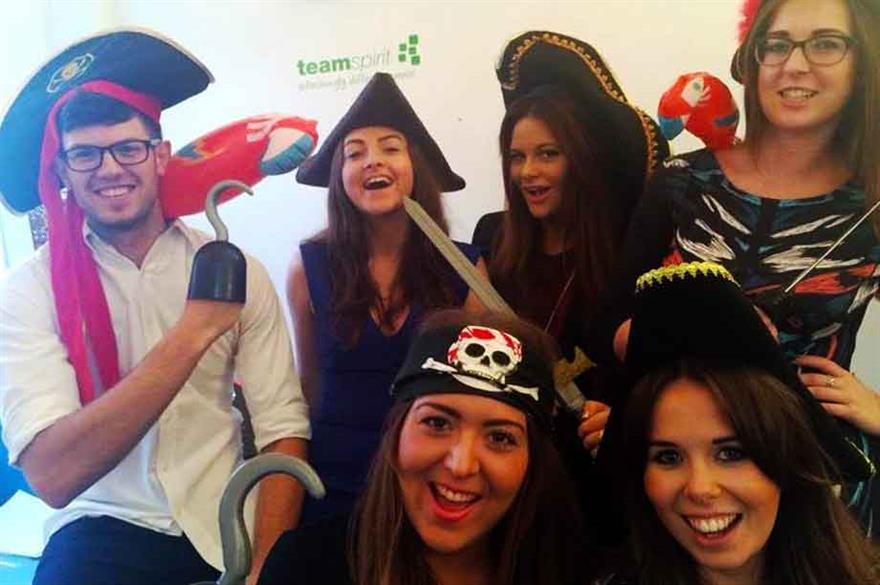 It has long been said that event planners have the most stressful jobs, whether it's having to deal with short lead times, last-minute budget cuts or simply getting through the sheer volume of work.
C&IT asked a number of corporate and agency event professionals to reveal their best stress-busting tips...
Debbie New, event manager, Centrica
"A friend once asked me when was the last time I had a 'Debbie day' and I looked at her in confusion. It is important to recognise that you need to take time for yourself, whether it's exercising, shopping, or in my case, dancing. Whatever you enjoy doing, make time for yourself."
Dave Bywater, senior events manager, Team Sprit
"At Team Spirit, we take part in company theme days once a month. This week we had a pirate theme where all the staff dressed up and we had skull and crossbone flags around the office. We even answered the phones in pirate voices. This helped to break stress and tension around the office and it ensures we have a fantastic working environment."
Charlie Hepburn, managing director, Vivid Event Group
"Switch your phone off when you've left the office. If you're checking emails from a client you're not going to be able to do anything about it other than sit there and worry, so deal with it in the morning. If you've gone home, go home!"
Dan Stevens, managing director, Primary Live
"Create space at the beginning and end of the day to do something non-work related like going to the gym or running. When I'm taking a break you can find me catching up on the latest industry gossip online or looking for the next Ironman triathlon."
Jane Jones, director of events, DRP
"Going to concerts and events you haven't organised and not worrying if the signage doesn't work!
Have you registered with us yet?
Register now to enjoy more articles
and free email bulletins.
Register now
Already registered?
Sign in