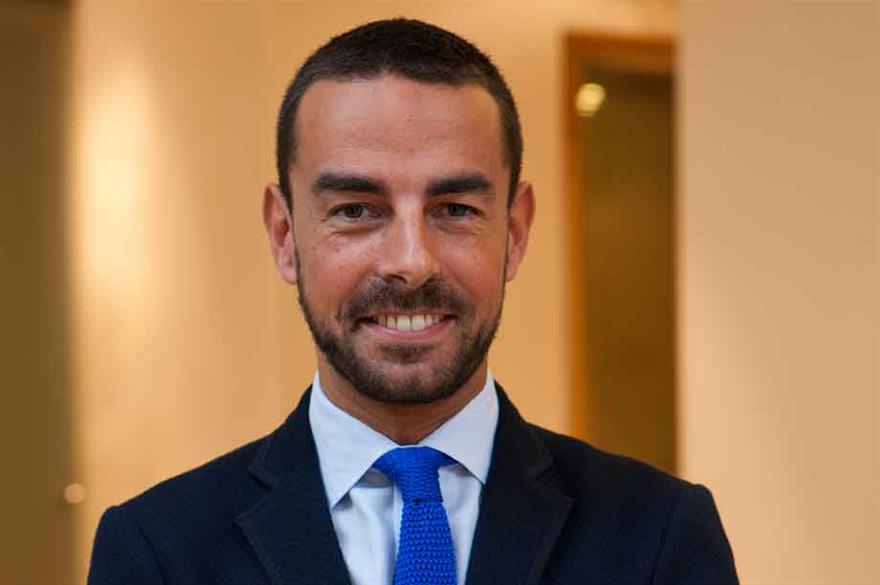 How are you looking to attract UK groups to the NH Collection Eurobuilding hotel?
Now that the NH Collection Eurobuilding has officially opened in Madrid, the sales and marketing teams are already working hard to invite UK customers to the city to get them to know the product. You can hear about the hotel through presentations but in the end you need to experience it.
Another great opportunity we have is EIBTM. The plan in the coming months is to host fam trips for the key decision makers in the events industry to allow them to get to know the hotel.
Are there plans to launch NH Hotels in the UK?
One of our main targets is residency in London. Along with Paris, it is the most important target in terms of development in Europe. The UK market is driving business to all our other destinations in Spain, France, Italy and Germany, so this market is crucial for us. I also think that our brands really fit the London market. Our teams are working hard to find the best possible opportunities in the right locations.
The NH Collection Eurobuilding hotel was unveiled this week (9 October) and features Europe's largest LED vault screen and 3D holographic projection technology, which can be used for events.
What are the biggest challenges in entering the UK market?
One of the biggest challenges is to create more awareness of our product in the UK. We are number one in terms of brand awareness in Spain and we are in top positions in Italy, Germany and the Netherlands but in the UK we are not.
We are raising our efforts on the commercial and sales side in terms of visibility and awareness and are working hard to be at the forefront of people's minds in the near future.
The great thing about the UK market is that they offer opportunities with every industry and every type of event from simple, traditional meetings to challenging and large-scale conferences. With the new technologies that we are offering I think we are going to attract more customers.
Why is the events industry important to NH Hotels?
The meetings and events business is crucial for us. It amounts to 25% of our business in terms of revenues and we have a great number of clients and huge demand for business events in all our destinations. The range of possibilities is huge.
Are you noticing more groups travelling out to Spain?
Yes, but not only to Spain but to our other key markets. We are getting better and better in terms of representation in the UK market and we are seeing a constant increase in the number of groups we are receiving. We have very high hopes for the future here.
Have you registered with us yet?
Register now to enjoy more articles
and free email bulletins.
Register now
Already registered?
Sign in