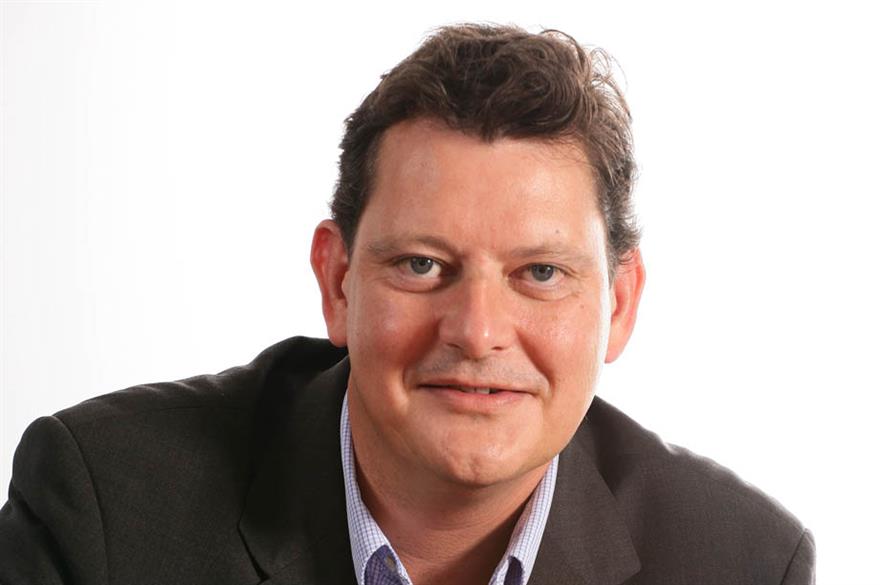 Figures filed at Companies House revealed that Grass Roots Meeting & Events saw a 150% increase in operating losses to £1.1m due to restructuring costs during 2013.
With a contribution of £900,000 profit from acqusitions, the operating loss including acquisitions was £400,000.
Figures also showed that turnover decreased by 7% from £15.72m to £14.18m, while gross profit increased by 8.7% to £8.92m, with turnover including acquisitions increasing by 16.3% to £17.82m.
Des Mclaughlin, divisional director, Grass Roots, said: "Our results for 2013 are as expected and reflect the very significant restructuring that took place and consequently the results include a number of one-off and exceptional items.
"Confronting various issues, we are now operating under one single entity and have worked hard across the Meetings & Events business to boost efficiencies, source the very best industry talent and have won some fantastic new clients.
"The results of this work are already bringing positive returns."
Looking ahead to 2015, Andy Lister, chief operating officer, Grass Roots, added: "A reduced cost base and a streamlined business structure going into 2014 have given us a strong platform on which to return to growth and profitability.
"After eight months of 2014, both the Group and also the Meetings and Events business is on-track for a record year – and the early signs for 2015 are also positive.
"We have ambitious growth plans for The Grass Roots Group, and our Meetings & Events business is already exceeding our expectations and delivering inspiring results."
Have you registered with us yet?
Register now to enjoy more articles
and free email bulletins.
Register now
Already registered?
Sign in