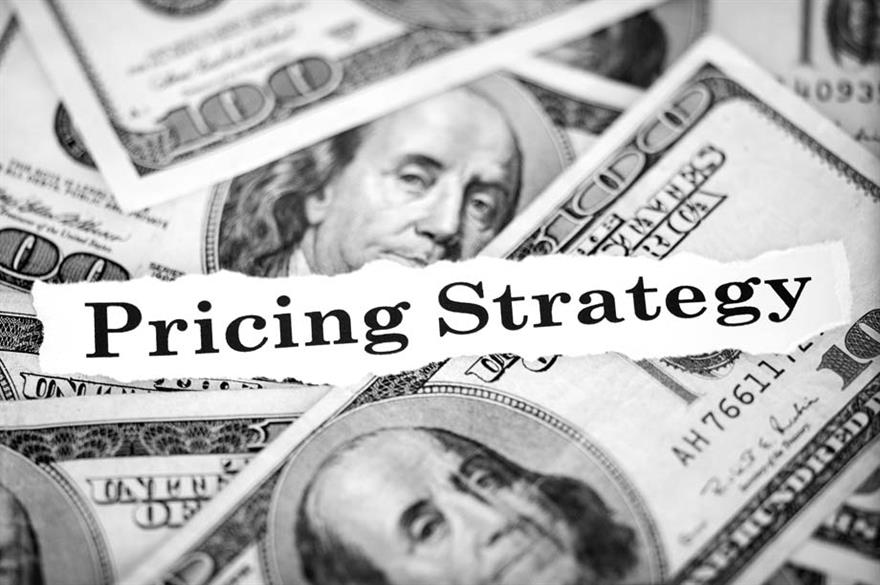 How honest are agencies in this current economic climate? How reasonable are corporates when negotiating payment models? How clear-cut are supplier costs throughout an event? The answers to all three questions have been inconclusive for some time and it appears none of the parties involved has managed to find a way to play fairly yet.
Alex Hewitt, chief executive of AOK Events, argues that although it is possible for agencies to be transparent, turning a profit has become harder: "We are making less money from events but the volume has increased.
"Procurement is driving costs down but we can never let our prices get too low because there is such a thing as bad business."
Hewitt believes, however, that the procurement model in place is suitable and being smaller helps an agency abide by clients' terms and conditions. "The process helps agencies like us with smaller teams to be more nimble because it is easier to see where you can trim costs."
There is a battle between agencies that want to remain profitable and corporate event planners who want to get the best value from their budgets as possible. But are corporates more attracted to profitable agencies or do they favour those that are willing to lower their costs more than others?
"I only want to deal with agencies that are successful and make a profit," says Neville Staines, head of national events, Citroen. "I need to know that there's strength behind the agency we're dealing with and that it won't go under in the middle of a brief."
Staines argues that profitable agencies usually give the best value, but wonders whether agencies can sustain revenue when they are under pressure to be either more transparent or to trim costs altogether.
"Agencies need to make a profit," says Staines. "I want to understand what they're making from an event and I think that is reasonable.
Most agencies' pricing plans are too complicated. The more transparent, the simpler they are and it boosts trust. A reasonable, transparent level of profitability is what I'd like to see."
As agencies and corporates battle it out over payment plans, what role do suppliers play in this debate? As C&IT's 2014 State of the Industry Report showed, the big challenge facing corporate event planners today is rising venue and supplier costs.
Some agencies are approaching venues to try and make savings, even before the corporate has asked them to, according to Jackie Boughton, head of sales at the Barbican, who believes that a 'bartering culture' is unhealthy for business.
"Venues that are overpriced make negotiations very difficult but if they represent value for money and if they are reasonable, then there is no need to barter," says Boughton.
Last month, the Barbican increased its commission payment to 10 per cent plus VAT for agencies, with Boughton citing them as the venue's most important source of new business. "I view agencies as an extension of our sales team. They bring business that we wouldn't have found. Our commission model was brought in to help them get paid for the service they've provided."
A clear understanding between supplier and agency is the healthiest way forward, but what happens when there are hidden costs down the line. For instance, when the agency is forced to ask for more money from the client because the venue didn't include the cost of wi-fi in its valuation.
Suzanne Schneider, Europe BIS communications manager for Pepsico International, says that agencies that try to factor in these future costs often end up outside the parameters of her budgets. "We let the agency know what our budget is and they give their creative pitch within that. However, sometimes they come back with something totally out of range."
It is clear that all parties approach this issue from a difficult position. Agencies worry that the more transparent they become, the more corporates tend to hammer down their costs. Corporates are under enormous pressure from their own procurement departments to cut costs as much as possible, while suppliers aim to strike a balance between offering value for money and ensuring they can return a profit. As the industry continues to get used to this post-recession protocol, will such practices get worse before they get better?
Have you registered with us yet?
Register now to enjoy more articles
and free email bulletins.
Register now
Already registered?
Sign in