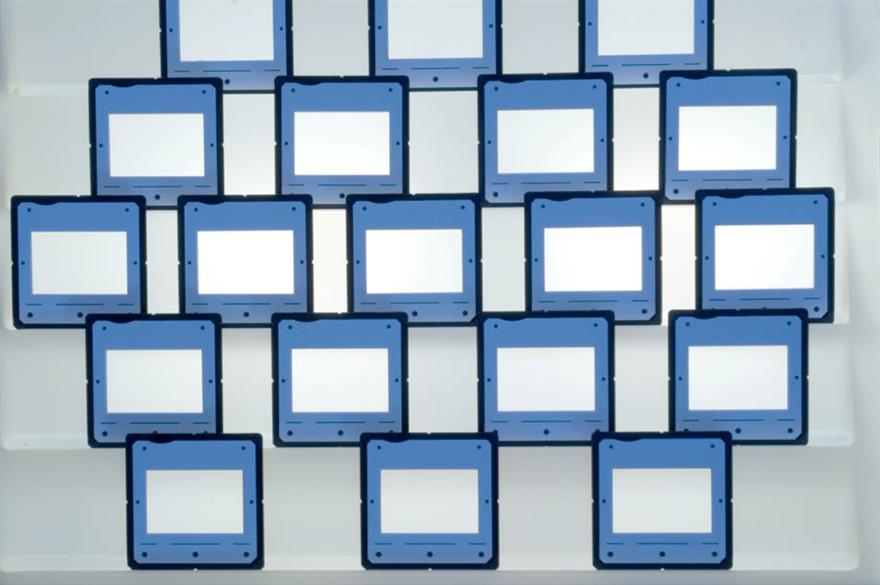 Millions of copies of Microsoft Powerpoint are churning out trillions of slides each year. But do audiences benefit?
A slice of TFI's work is for the pharma sector and our experience is that executives in this industry are embracing new ways of presenting information. It seems that Powerpoint is perhaps losing its grasp on corporate UK - a bit.
Powerpoint is much like a widely used and costly medication that once promised to make everyone lovely, but didn't. Instead, the drug has had the serious side effects of egoism and boredom. Not least, the software often ruins any hope of audience engagement and many of its users are now serious junkies.
Powerpoint's style seeks to set up a speaker's dominance over the audience. Speakers, after all, are making power points with bullet points, but they can't rely on the slides to make their presentations shine. In a business setting, a Powerpoint slide typically shows, say, 20 words, which is about six seconds' worth of reading material. That's in addition to whatever the speaker is saying. Most people can't take in both. With so little information, vast numbers of slides are needed to push a point. Audiences consequently endure a relentless sequence. In this scenario, it's hard to understand context and evaluate the relationship between concepts and ideas.
Presentations largely stand or fall on the quality, relevance, integrity of the content and rhetoric and preparation. If your numbers are boring, you've got the wrong numbers. If your words or images are not on point, making them dance in colour won't make them relevant. Audience boredom is usually a content failure.
A presentation format should do no harm. And Powerpoint can certainly be a competent slide manager and projector. But rather than supplementing a presentation, it has often become a substitute for it.
Simon Maier is business development director, TFI Group
More:
Have you registered with us yet?
Register now to enjoy more articles
and free email bulletins.
Register now
Already registered?
Sign in