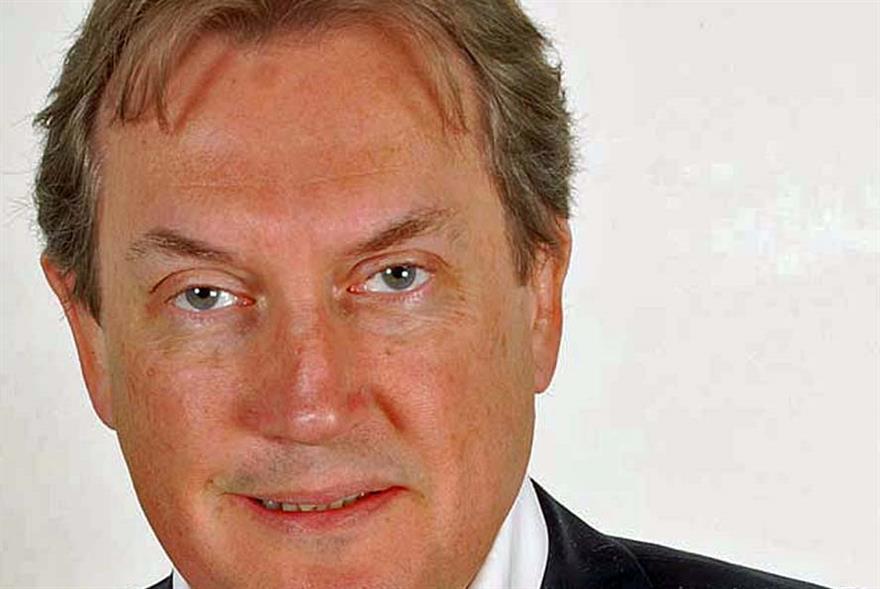 For years the search has been on for that elusive yardstick that will somehow prove an event's ROI, and many agencies claim that they have such. However, many industry leaders still maintain that proving our industry's tangible worth remains our greatest challenge.
The reality is both complex and simple. The complex part is that events solve many different business problems. If you try to measure every single aspect of the event you may well end up with an accurate picture of its dimensions, but these will tell you nothing. A truck's speedometer will tell you how fast it goes, but not how much it will carry. So if the ROI is the amount it can carry, none of the tools on the dashboard will help.
But anything can be measured, if you know what you need to measure. So all we have to do to gauge an event's success is to clearly establish the event's goal. And herein lies the problem. Few client briefs set measurable objectives and KPIs. We often see goals like 'thinking outside the box', 'doing something groundbreaking', 'interactivity', or 'better than last year'. Measurement of these will tell you nothing of ROI.
We have to go back to the question 'what business problem will this event solve?' Without this, it's easy to revert to evaluating how warm the coffee was and whether the delegates liked the speakers.
It won't tell us if we were successful in building a relationship with the audience, or building the brand.
At Jack Morton we start the creative process by establishing measurable objectives and KPIs up front. This leads to significantly better and more effective work. If a portion of each budget is given over to undertaking that measurement, it will benefit everyone to see conclusive evidence of the quantifiable impact we all know live experiences can have.
Julian Pullan, president, EMEA, Jack Morton Worldwide
Have you registered with us yet?
Register now to enjoy more articles
and free email bulletins.
Register now
Already registered?
Sign in