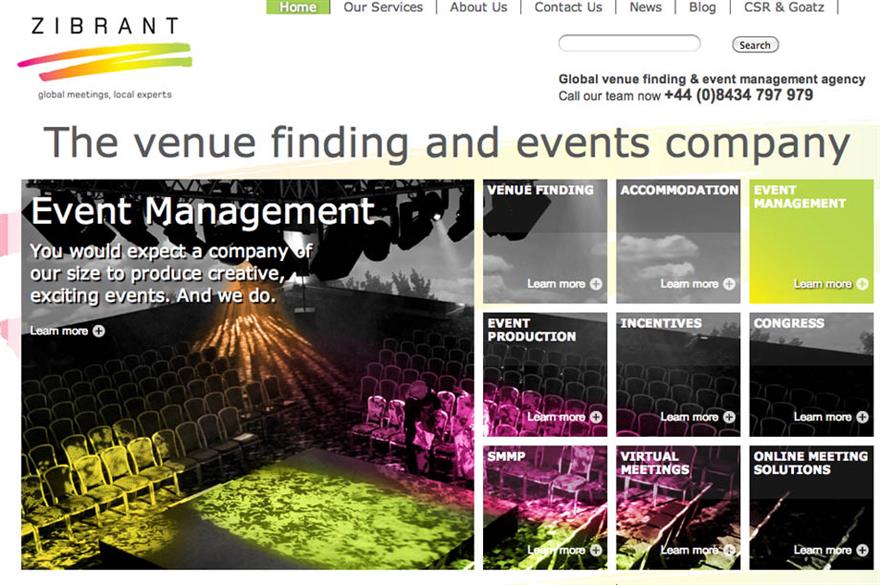 C&IT has spoken to key industry figures for their reaction to the £2.9m management buyout of events agency Zibrant and the sale of Motivcom to Sodexo for £41m.
Randle Stonier, CEO of Adding Value, offered warm sentiments. He said: "Congratulations to the board and shareholders of Motivcom. And congratulations to Mr Cooper for what looks like a very advantageous purchase price."
On Twitter, Alan Newton, business improvement consultant of NewtonSquared, who previously worked at Grass Roots, added: "Well done to Nigel Cooper. Looks like a very decent price. Shrewd acquisition. And well done to the shareholders of Motivcom."
'Warning sign' to industry
With the news following the closure of healthcare events specialist W&O earlier this month, questions have arisen over the pressure on agencies, like Zibrant, who operate in the healthcare sector.
Stephen Morton-Prior, managing director of Clearwater Events, said that Sodexo's acquisition of Motivcom is a 'warning sign'. He said" "This is a warning sign to the industry, not only agencies operating in the healthcare sector, but to all agencies. We have two industry stalwarts coming together that you would never expect to. This follows the closure of W&O earlier this month and both these developments will send shockwaves around the industry.
"It is a buyers' market for pharmaceutical companies because agencies are biting their hands off to get their business. It adds credibility to an agency. However, we recently walked away from a major pharma contract because we would not be able to make a profit from it. Agencies need a lot of investment to service a pharma client as many ask you to pay to be on their roster or ask for cashback incentives. It is right that the big agencies service these clients, but it is not sustainable business for smaller firms. It is difficult to make a profit and it is difficult to afford a highly skilled team that is needed to service the account."
Morton-Prior's comments were echoed by Simon Maier, business development director of TFI Group, who noted the pressures on agencies operating in the healthcare sector. "I cannot comment on Zibrant's MBO directly. I do think the healthcare events sector has changed dramatically in the last few years, even in the last nine months.
"Compliance is a factor, healthcare communications and marketing strategies have changed in their focus and the expectations on agencies to deliver is very high. Agencies need to have a much broader and deeper understanding of the pharmaceutical industry now. The skillset of agency staff has changed, too. Sometimes the changes come too fast for bigger agencies to adapt."
Have you registered with us yet?
Register now to enjoy more articles
and free email bulletins.
Register now
Already registered?
Sign in