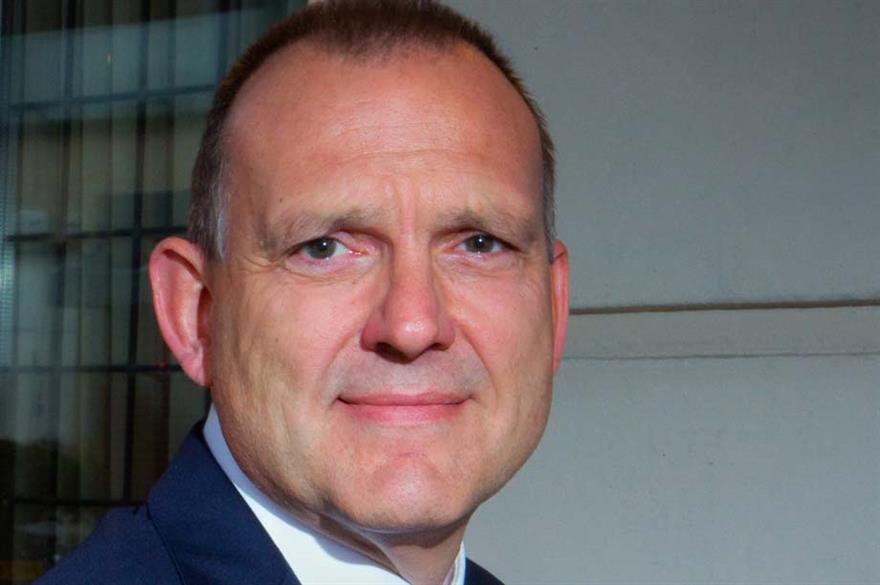 Why has Motivcom sold the majority of its business to Sodexo? And why have you bought Zibrant?
There are two parts to this sale: the sale of Motivcom to Sodexo and the management buyout of Zibrant. Sodexo has been interested in Motivcom for four years and made an offer in February. Motivcom's services on the customer loyalty, employee benefits and motivation side is key for Sodexo's marketplace. Sodexo is not interested in the events market and I am. It felt it was the right time to buy Zibrant and to take the business forward. I'm only 51, I've always worked in the events industry and this is my way of staying in the market.
Why now?
It was the right time. With the evolution of P&MM and the products it offers for the employee benefits market and the visa card products, it was the right time for Sodexo to buy the business and to take it global.
Zibrant has lost big accounts with Pfizer and Barclays this year. Why is this?
Pfizer was a big contract for Zibrant but quite frankly we were not making profit from the account, so the move was good for business and good for them. Zibrant has won more business this year than it has in the last five years. We have grown in terms of turnover, volume and profitability. I would not have bought the business if I did not believe in it and if I had any shadow of a doubt in Zibrant's future.
How will the move affect incentives agency AYMTM, headed up by Natalie Gunson?
AYMTM will continue to operate under Sodexo. There will not be any change in staff or location. It has excellent motivation and incentive products and fabulous clients. It was a key part of the deal for Sodexo.
How will the MBO affect Zibrant?
There will be not be any change to Zibrant's management team or its four offices in Milton Keynes, Derby, Godalming and Faversham. Fay Sharpe will continue to drive forward the sales and marketing of the business and Helen McCabe will continue to head up operations. How the deal is going to translate going forward is that Zibrant will be much freer to to do what it wants.
Zibrant was sold to Motivcom in 2007 for £15m. Was Zibrant's growth restricted by being owned by Motivcom?
There was a change in the evolution of Zibrant and it perhaps wasn't able to deliver in 2011 and 2012. That's why we have turned the business upside down in the last 12 months. I became more hands-on in 2013. We have made huge investments in software and technology.
How will you help Zibrant to attract more business?
Zibrant has already won significant contracts with major brands this year across the business in the pharma, banking, insurance, telecoms and automotive sectors.
What are your future plans?
I want to grow Zibrant and I will not rule out future investments and acquisitions. When Motivcom bought Zibrant in 2007 for £15m it borrowed money. Two years later, the world was a different place. Zibrant is a debt-free business. It is in a strong financial position and I believe it will be stronger than when it part of a plc.
More: Industry reaction: Motivcom and Zibrant acquisitions
Zibrant staff 'unaffected' by £2.9m MBO
Cooper buys Zibrant while Motivcom agrees £41m sale to Sodexo
Have you registered with us yet?
Register now to enjoy more articles
and free email bulletins.
Register now
Already registered?
Sign in