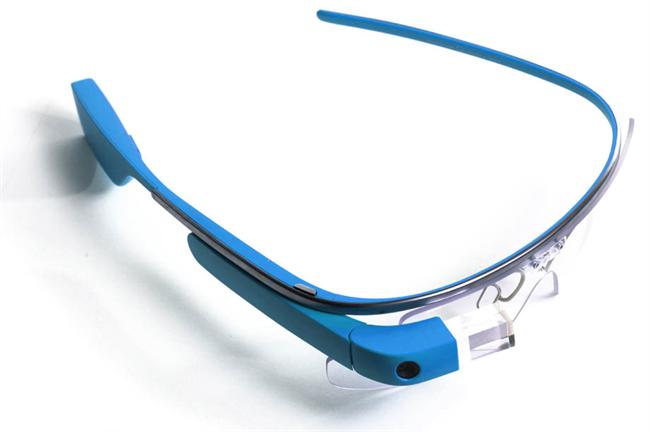 iBeacon
Described as a 'breakthrough' bit of technology for the event industry, GenieConnect's iBeacon works in much the same way as geofencing, but uses Bluetooth technology to make connections between your guests' iBeacon-enabled device and other iBeacons. The app works across both android and apple devices.
Crowd monitoring
Track your guests' movements and behaviour using Etherlive's Live Event Footfall Analytics monitoring system. Using advanced algorithms to 'see' each person and only count them once, the system has been upgraded for 2014 in light of an increased focus on crowd safety following the deaths of 21 people at Germany's Love Parade 2010.
Holographic telepresence
Musion, the British firm responsible for digitally resurrecting rapper Tupac Shakur at Coachella music festival, is working on a new technology known as holographic telepresence. Best described as 3D video conferencing, it works by beaming moving images onto sloped glass, transmitting a three-dimensional moving image of a speaker at multiple destinations.
Augmented reality
Augmented reality and its application has come on leaps and bounds. The CrowdOptic app for smartphones allows organisers to enhance the live event experience with the overlay of real-time information, such as details about a band on stage at a festival. It is currently being integrated with wearable devices including Google Glass.
Picture feed
Brands including O2, Nike and Red Bull are fans of Eventstagram. The web-based tool is synched with photo-sharing network Instagram to offer live slideshows of events on a big screen using attendees' snaps, creating a buzz on social media. Themes and colour-ways can all be customised and logos added.
Touch and collect
Poken's USB devices use Near Field Communication (NFC) to enable delegates to 'pick up' digital documents such as brochures that can then be accessed on their computer or mobile device, reducing the need for printed material. The technology has just been installed throughout Excel London for the benefit of future events.
Real-time engagement
Live engagement apps like Sli.do are turning the traditional conference model on its head. Attendees' comments and questions are projected onto an interactive wall where they are voted for depending on their relevancy by other audience members, thus eradicating any trivial remarks and democratising the event.
Google Glass
The launch of Google Glass has got technobuffs talking about the endless possibilities wearable technology could offer event organisers. For users of Sli.do (see above) at least, it means moderators can now seamlessly integrate the most popular questions into their discussion without having to refer to a screen.
Movement and gesture
Technology that reacts to human movements and gestures is a big trend right now. Microsoft's Xbox motion-sensing Kinect device has a facial recognition feature that reacts to individual expressions, while the Myo armband (launching mid-2014) uses electrical activity in your muscles to wirelessly control devices.
Throughout this month (September), C&IT will publish 101 hints and tips generated by our readers – from their favourite dining experiences and incentive activities, to great new event technologies and fabulous destinations.
Tweet us your ideas using #cit101ideas or email cit@haymarket.com – the best ideas will be published as part of the online guide.
More from 101 Ideas:
101 Ideas: Eight exciting event destinations
101 Ideas: Five new London hotspots
101 Ideas: Seven of the best tech tips
Have you registered with us yet?
Register now to enjoy more articles
and free email bulletins.
Register now
Already registered?
Sign in