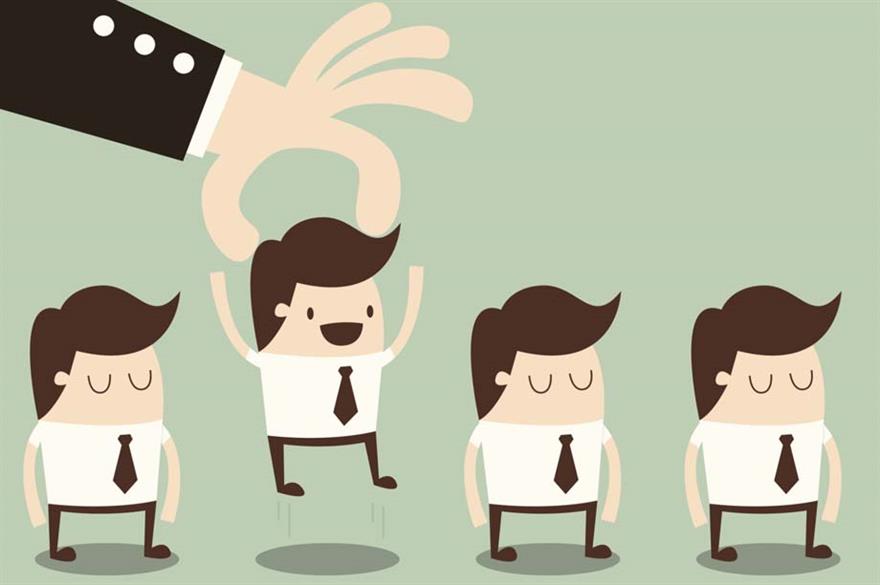 1. Recruitment agencies: help or hindrance?
Love them or hate them, recruitment agencies remain the most common route for sourcing new talent.
Karen Minto, HR director at BI Worldwide, says: "The value of using recruitment agencies is that they have experience and contacts in places we might not have thought of. It is important, though, for recruitment agencies to understand our culture and what values and skill set we want so they can represent us accurately when looking for candidates."
Gavin Farley, managing director, In2Events, agrees: "If you go through an agency they need to understand your company. In the past, we have used industry-specific agencies but there have been occasions when they have provided candidates who haven't been the right fit for us."
Some agencies question the value of recruitment agencies. Tim Spencer, managing director of events agency mclcreate, says: "What exactly is being provided for the fees that recruiters charge? As employers in the events sector we need to push back and work with recruiters so that they 'get' the unique challenges of our industry, its culture and the type of person we need."
'Event salaries on rise due to shortage of talent'
2. The growth of social media
As social media plays a continued role in the delivery of events, agencies are moving these platforms internally to help their recruitment drive, with LinkedIn proving to be the most useful tool.
"In the next year we're aiming to ramp up our social media and look at how we use it to recruit new staff," said Minto.
"LinkedIn allows us to find people who have the skill sets we're looking for and if we don't have the vacancies available at that time we can use it to establish contact with someone should something arrive later."
Farley added: "We use LinkedIn a lot because it is useful to hunt for people in relevant roles and to find out their geographic location."
3. Challenges in senior recruitment
Recruiting for senior staff has proved challenging for agencies. Minto said: "When recruiting for senior positions we need to be careful that they match our clients as well as the agency. The criteria for senior positions is much more specific, which can make it difficult to find the right person."
Farley stated that the lack of talented candidates with experience in senior roles is a problem: "It's been harder to find new talent in the project manager and senior roles. There's not enough 'game changers' in the industry at senior levels."
Farley also argued that people already in senior roles are more settled in their roles and as a result are harder to attract.
However, Louise Charles, director, The Turner Agency, disagreed: "A year ago we found that people weren't moving from their jobs but we've started to see a shift in this. There are good people knocking around and better candidates to choose from."
4. Talent from further afield
Charles believes that recruiting from outside the industry helps agencies to expand their client offering: "When we recruit event managers it is key to us that they have experience in other sectors such as travel, PR, or design.
"This helps us broaden our services and the experiences we can offer our clients. We like their CV to demonstrate experience in areas outside of events."
Have you registered with us yet?
Register now to enjoy more articles
and free email bulletins.
Register now
Already registered?
Sign in