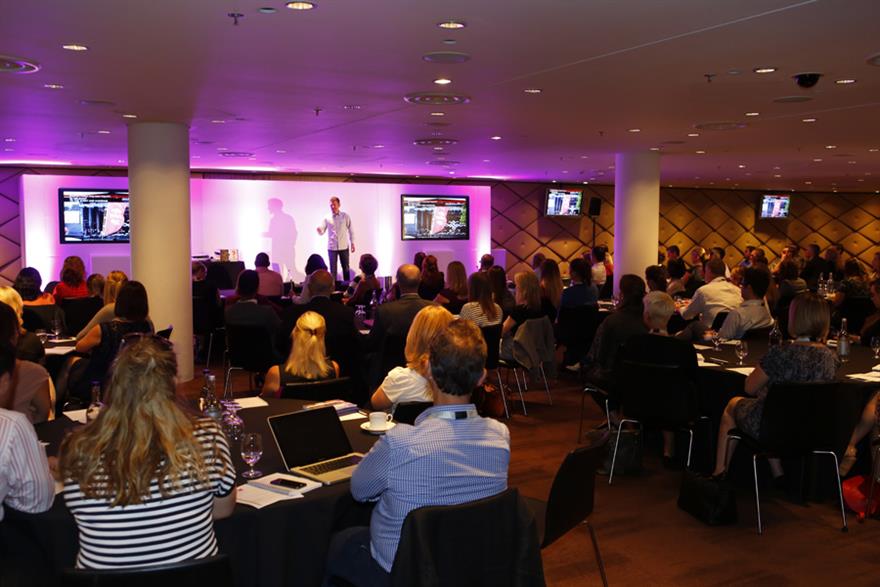 In the closing session of the C&IT Agency Forum on Friday (8 August), Nick Brice, managing director of 360 Degree Vision, chaired a debate on procurement departments, payment terms and lead times.
Delegates were divided into groups and had to consider the major challenges facing corporate event planners, events agencies, procurement teams and suppliers.
The challenges for each group are summarised below:
Corporates
Corporate event planners understand the need to utilise procurement and form better relationships with these departments
The need to work closely with procurement to help them understand what their event strategies and objectives are
Transparency and providing as much information as possible to get the best results is vital
Being creative where possible
Clients are excited about the growth of more agencies as this will mean more competition and ultimately, better rates
Agencies
Working smarter for less is all about trying to build relationships with procurement, which isn't always possible
The market is more competitive, meaning resources are limited
There is a need to be more selective in terms of what briefs agencies receive and to prioritise certain pitches
Payment terms are too long
Build better relationships with clients and suppliers
Suppliers
'Held over a barrel' in regards to terms and conditions
Suppliers feel as if clients are 'holding all the cards'
There is a lack of ability to negotiate and make terms that work for the supplier
Suppliers are unable to access the direct buyer as procurement departments act as the gatekeeper to the client
Shorter lead times can lead to increased costs, which have to be passed on to the agency, which in turn could result in losing business
Agencies and clients are asking suppliers to deliver more for the same costs, while delegate numbers continue to increase and events are expected to be better year-on-year
Suppliers need to be more creative and differentiate from others
Have you registered with us yet?
Register now to enjoy more articles
and free email bulletins.
Register now
Already registered?
Sign in