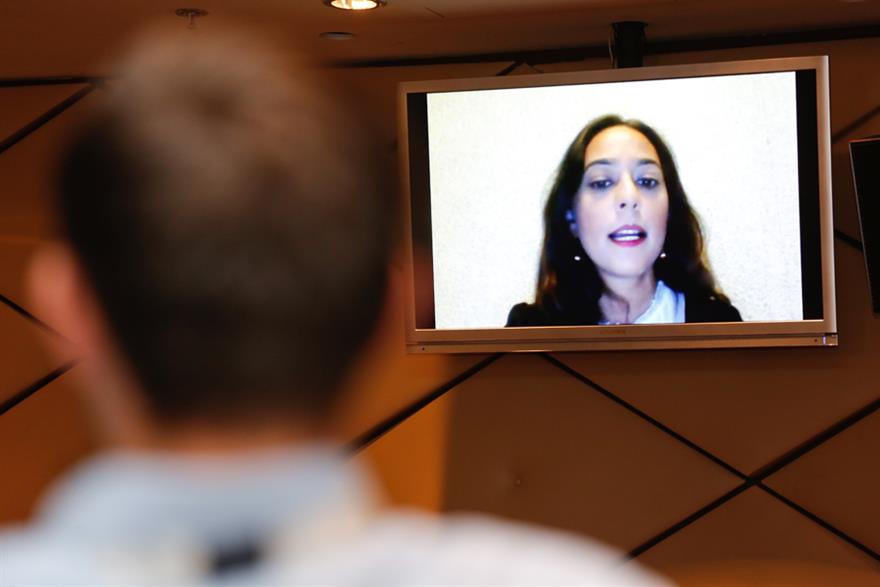 Heusel, who was speaking live from New York via Skype at C&IT's Agency Forum, explained the history and format of TED Talks, which allow speakers to deliver a presentation in either three-, nine-, or 18-minute time slots.
Salome told events agencies: "TED events and conferences are no longer than 18 minutes because TED believes that 18 minutes is long enough to be serious but short enough to hold people's attention. We live in a fast-paced world and audiences are becoming used to shorter content online or at an event. The 18-minute limit also forces people, much like Twitter, to be concise. By focusing speakers on their key points they clarify what they want to say."
Heusel also revealed some of the TED rules that its events must abide by. She said: "We never allow sponsors to deliver a talk. We believe audiences today are sophisticated enough and sensitive to being sold to from the stage. We never mix editorial content with sponsor content and we do not take speaker selections from a sponsor either.
"We also allow the audience to decide for themselves which speakers they want to hear from."
Heusel went on to share some creative ideas that TED has used at its events to encourage networking. "During the breaks, we find ways to connect delegates with one another. To connect our audience we have used a clever badging system that has been designed to be a conversation starter. In the registration form for the event, we have a 'Talk to me about…' section. Delegates can can fill in the section with a hobby such as yoga or surfing, which then appears on their name badge.
"We also gave groups of six a blanket and a picnic basket to encourage them to mix and network."
Have you registered with us yet?
Register now to enjoy more articles
and free email bulletins.
Register now
Already registered?
Sign in