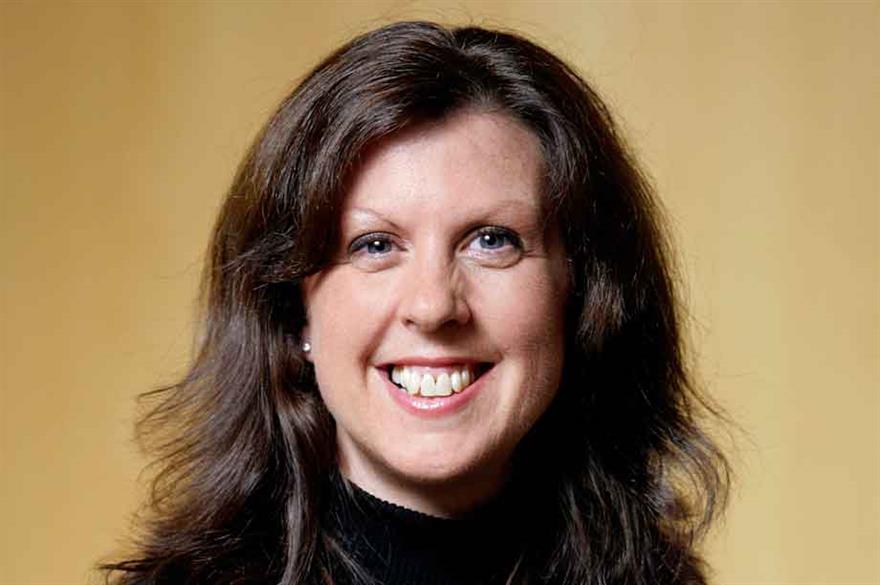 What preparation has gone into getting Glasgow ready for the Games?
There has been a variety of projects over the last seven years since Glasgow was announced as the host of the 2014 Games and a lot of focus on new infrastructure, particularly around hotels and capacity, which has given the city a great boost.
When the Games come to an end on 3 August, it is about drawing on the enthusiasm surrounding the city. For example, the Emirates Arena, which was a £130m project and home to the Chris Hoy Velodrome, had a great run of conference events in the build up to the Games and that is set to continue.
How has the Commonwealth Games showcased the city so far?
The Games have showcased Glasgow as both a sporting and cultural city. Hundreds of thousands of people have been enjoying events and heritage sites have been protected and improved. It is showing a different, attractive and welcoming side to the city that people might not have noticed with Glasgow before.
From an events perspective, the Commonwealth Games is showing that you can have a fantastic time in Glasgow whether it is a small event for 50 people or an event that attracts three million.
What events are taking place around the Commonwealth Games?
There have been mixture of corporate and association events taking place in Glasgow in the build up to, during and after the Games. This includes sponsor events for Virgin Media and Emirates, as well as the Global Coaches House conference and the Cycling Scotland Conference, the latter of which takes place in November.
In the build up to the Games, the Scottish Government and the city council organised an event called Glasgow Welcomes. This gave front-of-house and customer-service training to all customer-facing teams across the city including taxi drivers, hotels and restaurants. The event took place over the course of three years with 5,000 people attending in total.
Click here to see a round up of the brand activity taking place at the Commonwealth Games
Do you think the city can attract different kinds of events as a result of the Games?
Glasgow is a great association society but now we have a lot of interest in incentive programmes from high-end companies looking to reward their staff, which is a new outlook for us. There is now a great enthusiasm and buzz around Glasgow for energetic and cultural activities.
More Commonwealth Games news:
BP appoints Jack Morton for Glasgow Commonwealth Games
Commonwealth Games to 'showcase' Glasgow's events appeal
Have you registered with us yet?
Register now to enjoy more articles
and free email bulletins.
Register now
Already registered?
Sign in