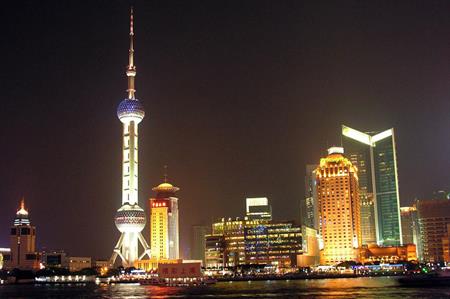 The GBTA Annual Global Report & Forecast, which analyses business travel spend in 75 countries, revealed that growth in business travel spend in China far outpaces the rest of the world.
Business travel spend in China has grown from £19bn in 2000 to £132bn in 2013, an average of 16.2% per year. By comparison, growth in business travel spending in the US has grown at an annual rate of just 1.1% since 2000.
Asia Pacific has the largest share of the business travel spend market with 38%, followed by Western Europe with 24% and North America with 21%.
Michael McCormick, executive director and COO at the GBTA, said: "This report underscores that China, along with the other BRIC countries of Brazil, Russia and India, are leveraging their business travel expenditures into more economic opportunities. We expect to see this shift in business travel spending to continue."
The UK, positioned in fifth place in the rankings, saw business travel spending grow by 1.9% to £24bn in 2013.
The GBTA Report forecasts global business travel spending to hit a record £700bn in 2014, representing a 6.9% growth over 2012.
Elsewhere, the report predicted that the current instability in Ukraine poses a major risk to business travel growth in 'Emerging Europe', with the escalating situation threatening to push Europe and Russia into a recession.
In recent years Russia was seeing growth in business travel spending, but sanctions from the West are beginning to take their toll on the country, which, according to GBTA, will result in a fall of more than 5% in business travel spending this year.
In March, the GBTA predicted business travel spending in the UK to increase by 4.4% to £25bn in 2014, with business travel spending amongst the top five markets in Europe expected to reach £112bn.
Have you registered with us yet?
Register now to enjoy more articles
and free email bulletins.
Register now
Already registered?
Sign in