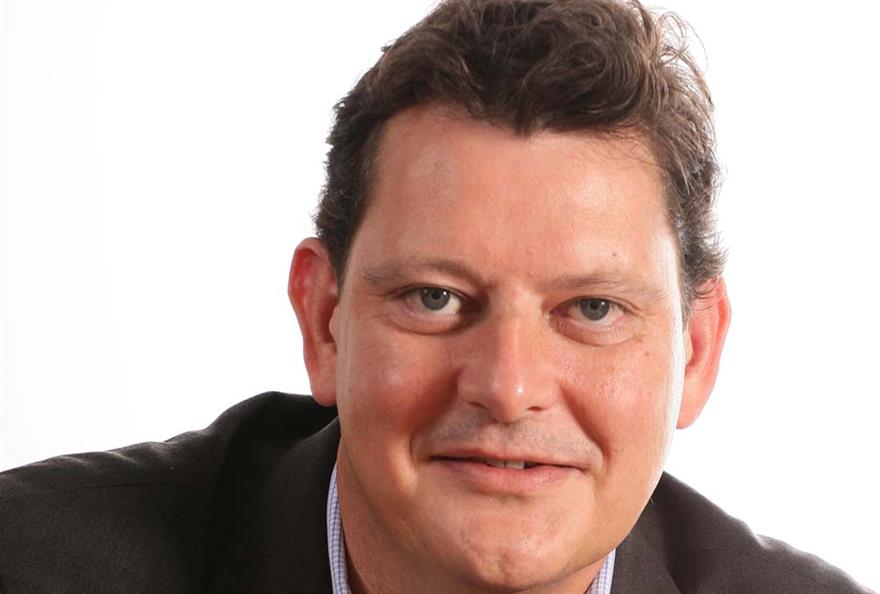 Grass Roots is considering acquisitions in the UK and the US for an agency with a "strong creative offering", according to Des Mclaughlin, Grass Roots Meetings & Events divisional director, following the release of the Group's financial results for 2013.
In Grass Roots Group's accounts, filed at Companies House this week for the year ending 31 December, operating profit decreased from £4.6m in 2012 to £2.6m.
Turnover fell by 0.8% to £277.4m and pre-tax profits dropped from £3.8m to £1.1m.
Grass Roots Meetings & Events, which is one of the group's four divisions, reported a loss of £100k.
The report stated that 2013 was a year of "unprecedented change" with a "series of one-off items supressing the overall result".
Mclaughlin told C&IT: "We made £100k loss in 2013 and the figures are low because of the cost of closing the Worcester office and relocating to London and the significant costs incurred of restructuring Marlow.
"We sold the business in France and closed some loss-making companies in the US. We closed a public services office in Staffordshire because it didn't fit with Grass Roots overall business. In 2013, we consolidated around 29 different companies into four divisions – Grass Roots Meetings & Events being one - with very clear aims."
Mclaughlin pointed out: "It is difficult to compare our 2013 results with 2012 when Grass Roots HBI was its own company with its own set of accounts."
Future growth
Mclaughlin added: "We are looking to make acquisitions in the US and even the UK market for an agency with a strong creative offering. I will be drawing up a shortlist by September. We have exciting plans in Asia too.
"In 2014, Grass Roots Meetings & Events will make no less than £1m and the group is on track to make £9m in profit. Grass Roots Group CEO Richard Bandell aims to grow each of the four divisions by 20% year-on-year by 2020.
"We will be looking at the creative and production side of the agency, investing in new delegate management technology and be more proactive in research and development."
Have you registered with us yet?
Register now to enjoy more articles
and free email bulletins.
Register now
Already registered?
Sign in