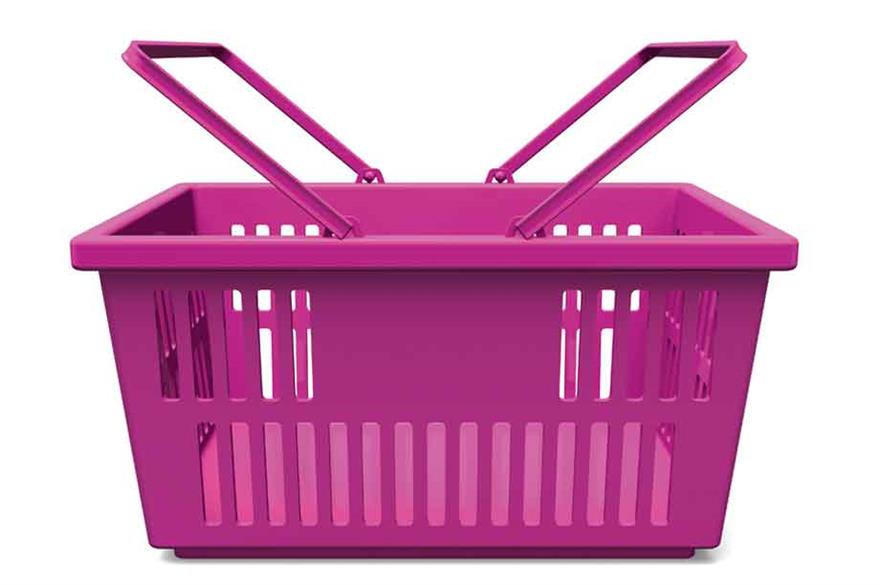 Size of market
Retail represented 11.8% of the Top 50 agencies' business in 2013, according to C&IT's State of the Industry report 2014.
Major players
Discount grocery stores Lidl and Aldi each had exceptionally strong years with both achieving record sales during the Christmas period, heaping pressure on the UK's other food retailers. Meanwhile, the UK's leading supermarkets included Tesco, with 2013 sales totalling £43.5m, followed by Sainsbury's and Asda. Online fashion retailer Asos' sales increased by 40% in 2013 after growth in both UK and overseas markets.
Key agencies
Key events agencies within the retail sector include TRO, with sports clothing brand Nike as one of its main clients. Logistik works with retail giants Asda and Marks & Spencer, while DRP Group's clients include Office Depot and Sainsbury's. New entry Fresh Group works with M&S and Halfords.
Market trends
"It's been a tough year in the retail industry, particularly in the grocery sector with the growth of discount stores like Lidl and Aldi," says Dale Parmenter, managing director of DRP Group.
"This translates into events because communication now has to be even clearer as employees need to know what the priorities are."
Patchy is a word that has been used to describe the retail industry recently, with some brands having more success than others. In 2012, high-street retailers were under pressure from online retailers. This year it appears that value for money is driving consumers more than ever.
'Retail companies are having to work more proactively'
According to Laura Taylor, group account director at The Fresh Group, the customer remains very much in control: "Retail companies are having to work more proactively than ever to ensure that engagement remains cutting edge. Brand loyalty can move very quickly in either direction, which is both exciting and challenging."
Nick Terry, managing director of Top Banana, believes the brands that succeed are those that commit to internal communication: "Clients who have a strong sense of who they are and a good strategy are surviving and doing well. Those who have long-term enduring commitment to their vision, and understand their customers' needs tend to see growth."
Future forecast
Parmenter believes that as the sector continues to change internal communications will continue to be vital: "Live events will help communicate new changes and messages to staff as retailers recognise the value of events more and more. Events are very much in vogue but we have to be able to continue to prove that they are effective."
However, with company messages increasingly being communicated within the retail sector, brands have begun to think differently about how they can reach staff who are spread nationwide.
Delivering efficient events
"We think more strategically and cleverly about what we're doing," says Fat Face's brand and shoot production manager, Ian Williams. "Rather than a two-day conference, we will do a regional event where we deliver the same message to a smaller group and on a smaller budget. It is still vital to get information across but the focus will be on how we deliver our events."
Terry has noticed a similar trend amongst his retail client base: "Some of our clients have started doing smaller events, which have enhanced the message and communication. This has become more effective than one big yearly event."
Retail news on citmagazine.com
September 2013: Swarovski appointed AOK Events to deliver its staff conference at the Doubletree by Hilton hotel in Tower Bridge, London for more than 120 of its retail staff.
February 2014: Home Retail Group, which owns major retail brands including Argos, Homebase and Habitat, appointed HGA Creative to run a series of events including a conference and awards ceremony at Alton Towers.
March 2014: Xsem was hired by Nisa to deliver its annual National Exhibition for Independent Retailers and Wholesalers at Stoneleigh Park. Approximately 4,000 convenience stores and 300 exhibitors and suppliers, including Heinz and Mars, attended the two-day event.
March 2014: Dixons appointed The Fresh Group to deliver its annual Peak Event conference at the NEC Birmingham for more than 1,000 of the retailer's top management staff.
Have you registered with us yet?
Register now to enjoy more articles
and free email bulletins.
Register now
Already registered?
Sign in