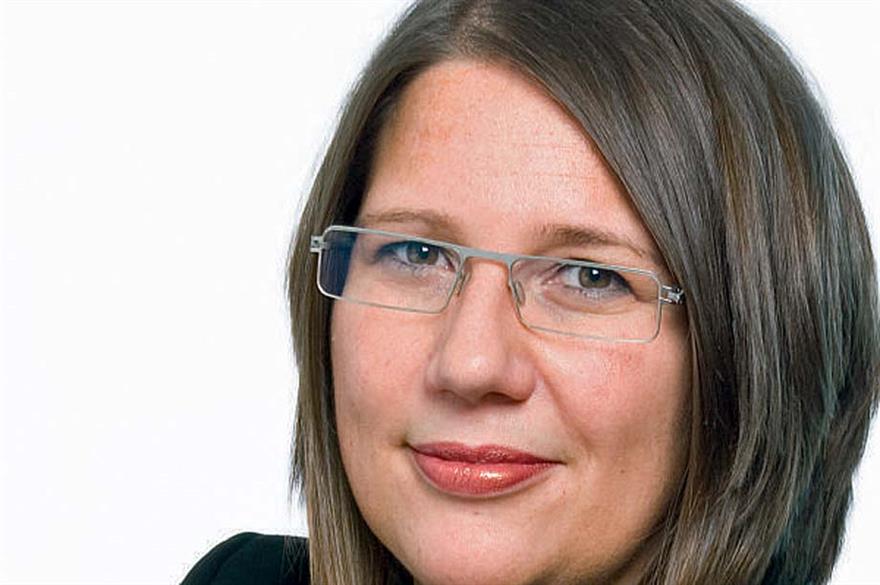 As many of you know, I have been working for the past two years to get an apprenticeship scheme off the ground for the events industry.
I was delighted that it looked like there was light at the end of the tunnel... this particular tunnel has, however, finally collapsed.
Thanks to everyone across the industry for their input into the Employer Ownership Pilot bid - we did really well, making it to the very last stages, and the Department of Business Innovation and Skills recognised the demand and the huge merits of such a scheme for our industry.
The goalposts moved, though, and we were asked to raise a very large amount of money to match the government contribution, which was simply not possible within the timescales that they required (unless anyone out there has got a cool million to invest?).
I'm thrilled to see that some of the larger agencies are now setting up their own schemes. It proves that there is a significant business benefit in running an apprenticeship programme.
But given the makeup of our industry, we need a scheme that is accessible to SMEs so I am not going to give up.
The next steps are a consultation with the Skills Funding Agency followed by the National Apprenticeship Service and then to engage with colleges and further education institutions to see if there is some middle ground. I was delighted by the fact that through the EVCOM Education Committee there is now some real engagement with some academic institutions to build bridges and move towards matching the industry's needs.
I'm hoping that we can engage with all the other associations to deliver a scheme designed by the industry, for the industry, and maybe this will be a new bridge that we can build over this tunnel.
If anyone would like to help start laying the foundations, please get in touch.
Sarah Wright is director of Sarah Wright Consulting
Have you registered with us yet?
Register now to enjoy more articles
and free email bulletins.
Register now
Already registered?
Sign in