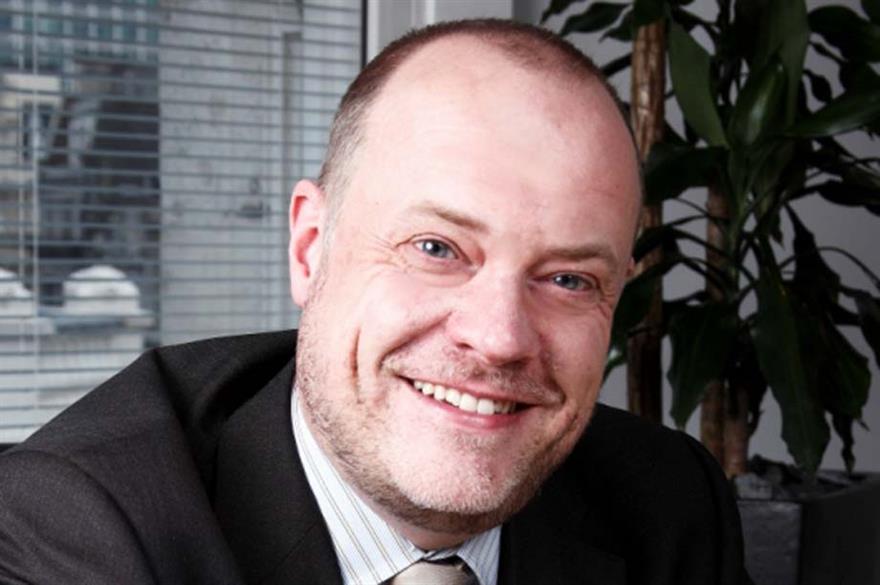 When you launched The Meetings Show in 2013, you were aiming for 1,500 hosted buyers. This year you revised the target to 750 and have attracted 731. Are you diappointed with the numbers and will there be a show next year?
Yes, The Meetings Show will return over three days from 7-9 July 2015 at Olympia London. We did revise the hosted buyer target, but the one thing I'm confident in is that we listened to what people said after last year's show. We did lots of surveys and research to deliver a show that people want.
We are 19 short of our target this year, but I'm not worried about that. The number is 62% higher than last year and I think that's phenomenal. We have more than 100 additional exhibitors to last year – the floor space is 20% bigger and we have more than 10,000 pre-scheduled appointments, so I'm very pleased with the numbers.
Since last year's show, International Confex has been sold to new owners and has moved back to Olympia London, do you see it as a threat to The Meetings Show? Is there space for two shows?
I don't see it as a threat. The hosted buyer model aside – which I think is essential for any show that wants to grow – what we've been about from the very beginning is the meetings industry. We don't have party planners; we have incentive, meeting and conference planners.
We are very content driven and keep it separate to the trade show floor because half the time you cannot hear the speakers if it is on the exhibition floor and people get distracted. I don't see Confex overlapping that much with our show.
What are your plans for the show in 2015?
I want to see what comes out of the post-show surveys. On the first day last year I had ideas on what wasn't quite working. I knew I wanted to make the hosted buyer programme more flexible, but so far I haven't had those thoughts this year, which is good news.
Have you registered with us yet?
Register now to enjoy more articles
and free email bulletins.
Register now
Already registered?
Sign in