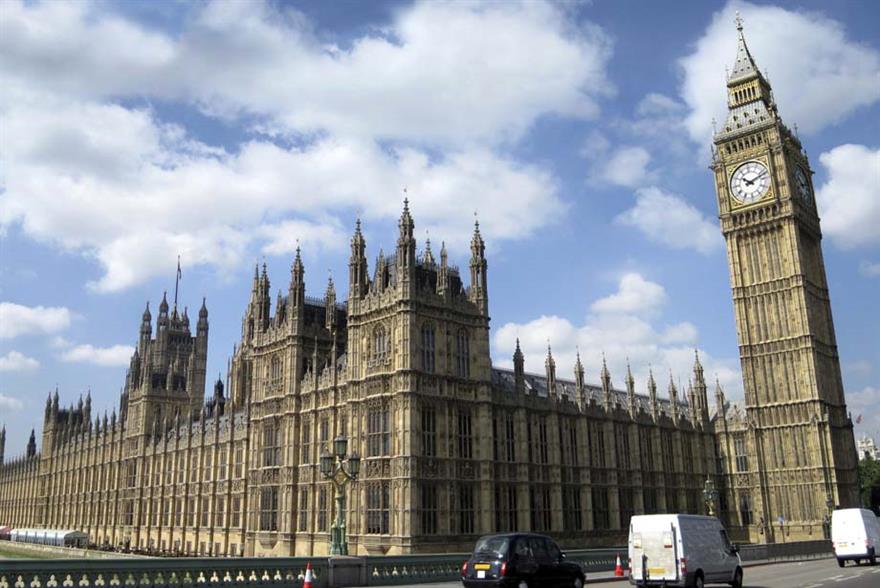 Crown Commercial Service's new events framework replaces a previous agreement that had 123 suppliers, of which only 15% received business in the last two financial years. On the new roster, 19 agencies have been appointed to two lots, 17 of which are SMEs.
C&IT caught up with Jo Rozsich, Crown Comercial Service's category lead for creative, events and insight, to find out how the new events framework improves on the highly criticised processes in the past.
How did the bid process for this event tender differ to the previous RM1709 framework?
In developing the replacement solution, we wanted to make sure we built on the lessons learnt from the old Central Office of Information (COI) agreement, which we took over in 2012.
When it ended in March 2014, less than 20 of the 123 suppliers had reported any business in the last three years. It was important that we used this learning to make improvements for customers and suppliers alike.
Key to this was market engagement. This was carried out with a wide range of customers from departments who had frequently used the previous agreement. The lot structure was reviewed with great consideration given to changing customer requirements. We also wanted to ensure that changes and developments in the events industry were incorporated. We then consulted with customers, suppliers and trade bodies on the proposed solution.
The tendering process looked to reduce the barriers and burden on suppliers when bidding. For example, information relating to insurance did not need to be provided until award stage, and the whole process was conducted electronically through our eSourcing tool.
Consortium bids were encouraged to allow smaller 'niche' suppliers to join up and offer the range of services required. Suppliers were encouraged to look at their supply chain to enable them to offer the full range of services.
Why have you appointed 89% SMEs?
It is important to say here that at no time was it our intention to influence the market or attract a particular type or size of supplier. The process was designed to be open and transparent and to attract interest from as many suppliers as possible. All of the bids submitted were evaluated using the same criteria, regardless of their size.
Out of the 19 successful suppliers 17 are SMEs. While we feel that this reflects the thriving and effective SME supply base in the events industry, we also hope that the steps we took in improving the procurement process played a part in this outcome.
Now you have appointed 19 suppliers, how will you conduct the process going forward and how will this differ to before?
We will work collaboratively with suppliers and customers to encourage a culture of trust with open and honest dialogue to ensure the agreement delivers best value and meets our customers' needs.
We are encouraging customers to give as much advance notice as possible for emerging needs. In some cases we have released 'pre-briefing' information so that suppliers can begin to build a picture of what is needed.
What events have you got coming up?
The agreement went live on 9 June so it is too early to confirm specific customer requirements.
Anything you'd like to add that might interest the events industry?
There has already been a keen interest in the agreement, with seven enquiries within the first week of it going live. We are working with these customers to develop their specifications; one customer has already completed the initial stages of competing their requirement and we expect to go to final competition within the next few weeks.
However, we are not complacent. The events industry is constantly developing and growing in line with emerging new technology and we have to adapt, not only to keep up but to make sure we are taking advantage of all the opportunities on offer. The agreement is due to run until June 2016 with the possibility of extension for a further year and a further year after that.
I would always advocate that wherever possible, communicating face to face brings the best results. With that in mind, the events industry has a significant role to play in delivering excellent government communications and we are committed to helping the sector showcase the outstanding talent and creativity that exists.
Have you registered with us yet?
Register now to enjoy more articles
and free email bulletins.
Register now
Already registered?
Sign in