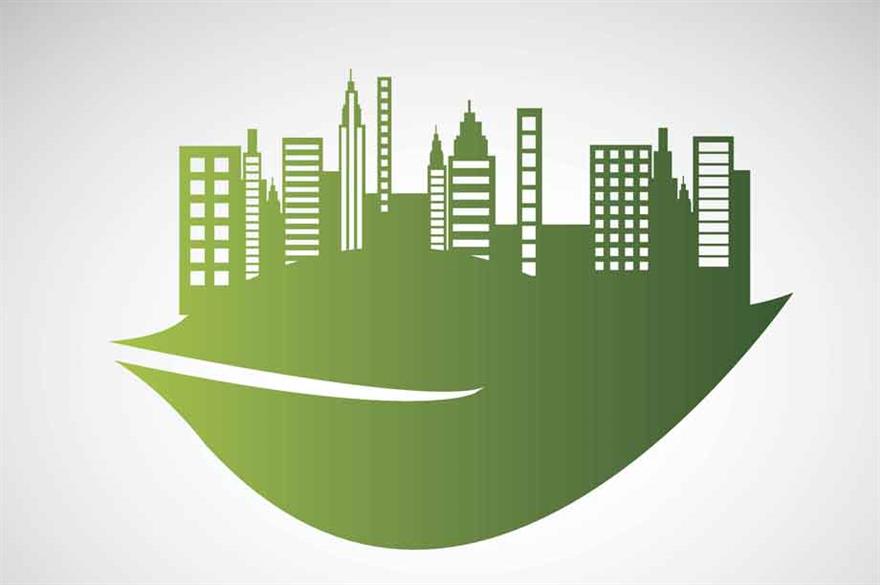 Budgets were hit hard during the recession and remain under scrutiny, although positive signs are being shown. As a result, sustainability has become marginalised as other issues take priority. Vicki Howe, events manager, EMEA for Advent Software, says issues like internal resource make it difficult for her to find time to integrate a CSR policy into their events: "It's not something we've looked to push up the agenda. I'm sure it's something we should be thinking about but at the same time we're very limited with it being just me in the team."
Agencies all over the UK have also seen the issue slide down the agenda: "Our experience through the recession has been that there is an indifference to it," says Maximillion managing director John Strachan, who revealed that only 5% of his clients ask for a CSR element to their events. "It's a nice thing to have but it is not a priority. Stakeholders aren't particularly interested in it and it's gone off the Government's radar."
Corporates appear to believe that sustainability and applying a wider CSR policy to their events is worth consideration, but seem reluctant to truly explore its potential.
James Millichamp, institutional sales manager at MCI Group, believes that both clients' knowledge and interest in CSR is very basic: "Clients either don't think about it or they employ a sustainability policy that just ticks a box. Of the 5% of our clients who do ask about sustainability, they are very standardised questions as opposed to asking for specific proposals." This is despite MCI UK having a group sustainability director at the agency who is specifically in charge of this area. Maximillion's Strachan adds: "The requests we get from clients are tainted by a superficial knowledge on the subject and they don't want to properly explore the possibilities."
However, some agencies surveyed in
C&IT
's State of the Industry 2014 report revealed that a sizeable amount of their clients do in fact seek to apply a sustainability or CSR element to their events. TRO, which sits in 5th
place in this year's top 50 agencies table, stated that a resounding 90% of their clients have an active interest in the issue. Peter Trapnell, creative director at TRO, believes that eventually sustainability will become a part of events, but helping clients understand the importance of introducing a CSR policy is key: "It's about getting it into the client's head and helping them understand that they can actually save money doing it. We've seen that it starts at board level and eventually filters down."
Issues surrounding carbon offsetting and how materials can be reused again after an event are the areas that corporates, who have sustainability on their agenda, are driving at. Trapnell says that the agency's automotive clients are leading the way as they continue to push more environmentally friendly products to market: "As clients get their heads round it and realise that it's not just a tick-box exercise, people will get on board and see the importance of it and understand how to utilise it."
Ultimately, as C&IT's State of the Industry Report has revealed, businesses are becoming more optimistic about the economy, with the UK events industry in a strong position, which bodes well for sustainability. As the pressure on budgets begins to alleviate slightly, the next 12 months could see CSR and sustainability move to the forefront, with corporates dumping their 'tick-box' tendencies and seeing what it can really offer.
More:
Download the Top 50 agencies table
Read the full analysis on this year's State of the Industry Top 50 agency ranking
State of the Industry 2014: Agencies forecast growth as confidence increases
State of the Industry 2014: Great Expectations
New and exclusive content from C&IT's State of the Industry Report will be published online throughout June with the full report downloadable at the end of the month.
Have you registered with us yet?
Register now to enjoy more articles
and free email bulletins.
Register now
Already registered?
Sign in