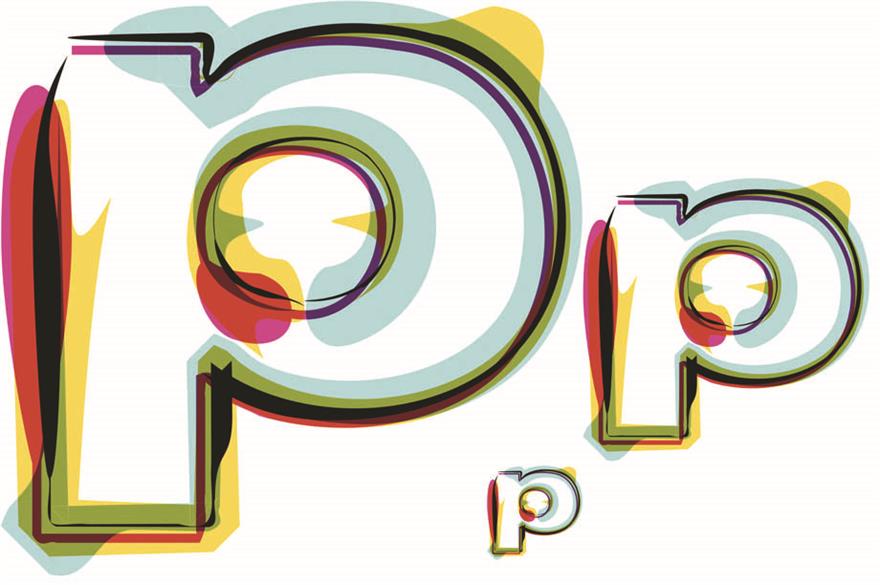 Another nasty side effect of procurement involvement is the impact it is having on payment terms, with many agencies concerned by the increasing number of clients that are trying to stretch payment terms and the subsequent impact it has on cashflow. David Preston, Kaspersky Lab vice president of marketing Europe, says: "We have standard 30-day payment terms, but if 60 days becomes the new norm in the business world, we will move that way too. I can see that as procurement teams get more involved, they will push to extend payment terms because it is better for the business.
"If agencies need to borrow money to pay their suppliers before they receive payment from the client, they will need to factor in the cost of borrowing money into their quote, which could push up prices and won't be good for anyone. Procurement teams need to be educated on the impact late payment terms could have on business."
According to many agencies, standard payment terms have shifted from 30 to 60 days and in some cases 90 or more. Des Mclaughlin, divisional director, Grass Roots Meetings & Events, says: "I have seen a Spanish client ask for 160-day payment terms, which would effectively turn an agency into a bank. There is an imbalance of power between the agency and some major corporates."
Negotiation tool
Payment terms are also being used as a negotiation tool by some clients. "We are seeing some corporates saying that they will pay us within 30 days if we bring our costs down," says Alex Hewitt, managing director at AOK Events.
Nigel Cooper, divisional managing director at Motivcom, says that payment terms are being used as a stick because corporates have realised that it's a way to leverage money. But he adds: "There are some clients out there who are first class, exceptional. And they support their supply network. But you can't avoid every client who tries to extend payment terms as it's a general trend. At the same time, some of the organisations complaining about payment terms are doing the same to their suppliers. It's a merry-go-round, and a bit of a contradiction."
Procurement is here to stay, and the challenge of late payment doesn't look like it's going to improve any time soon. Agencies need to look closely at payment terms, and either negotiate with clients where possible or turn down pitches where payment terms are unacceptable.
Patrick Howells, managing director at The Fresh Group, says: "We have to be very analytical before agreeing payment terms and it's important that agencies are able to negotiate before signing anything. We suggest a payment plan to our clients where payments are staggered. If you can collaborate with your client then it can work for both parties. There needs to be a discussion up front and agencies need to think creatively about what terms they offer."
Have you registered with us yet?
Register now to enjoy more articles
and free email bulletins.
Register now
Already registered?
Sign in