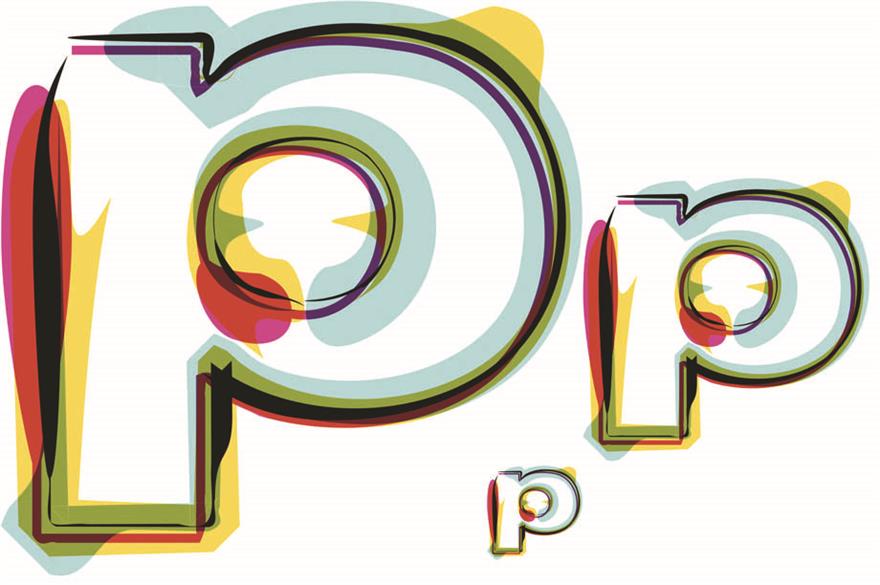 W&O managing director Andrew Gilkerson agrees that procurement is leading to the rise in pitches. "It's at mid-sized companies we have seen the increased involvement in procurement at event level," he explains, adding that previously, many events may have been pitched by the event manager without procurement involvement, but now procurement are getting involved and wanting to run RFPs for every single event. "It means we are working harder for the same amount of business as we are involved in more RFPs, which has resulted in the need to invest in more specialist proposal-writing roles to respond to this."
TRO's Michael Wryley-Birch says that at many corporate clients, events over a certain budget are now automatically going to pitch. "I think we are seeing more pitches because more agencies are saying no," he says. "We've probably turned down as many pitches as we've said yes to. What that means is that if a client went out to three agencies before, they might now go out to seven agencies with the expectation that three or four will respond. As soon as you get to seven or more, you end up with a situation where more people drop out. We've heard examples of pitches going out to 20 agencies."

Creative versus cost
There is also concern that some procurement-led pitches are pure cost exercises to get the incumbent agency to reduce costs, which is a waste of time and money for agencies involved.
Another challenge is that procurement is primarily focused on driving bottom-line discount, which does not take into account the creative and branding side of events, which is of huge importance.
IBM's Vikki Bradney-Spencer, UKI SWG marketing manager, says: "Event planners need to understand that procurement need to reduce costs and in return they need to understand the value each supplier brings to an event. It's about establishing a relationship and making sure they understand your needs as an event planner."
Alison Williams, divisional events manager of L'Oréal Professional Products UK and Ireland, admits that procurement is an ongoing challenge. "There is an understanding around basic training events that require a certain number of hotel rooms, but procurement's understanding of the highly creative side of events is limited. It has caused problems over the years and it has prevented some large events from happening."
Have you registered with us yet?
Register now to enjoy more articles
and free email bulletins.
Register now
Already registered?
Sign in