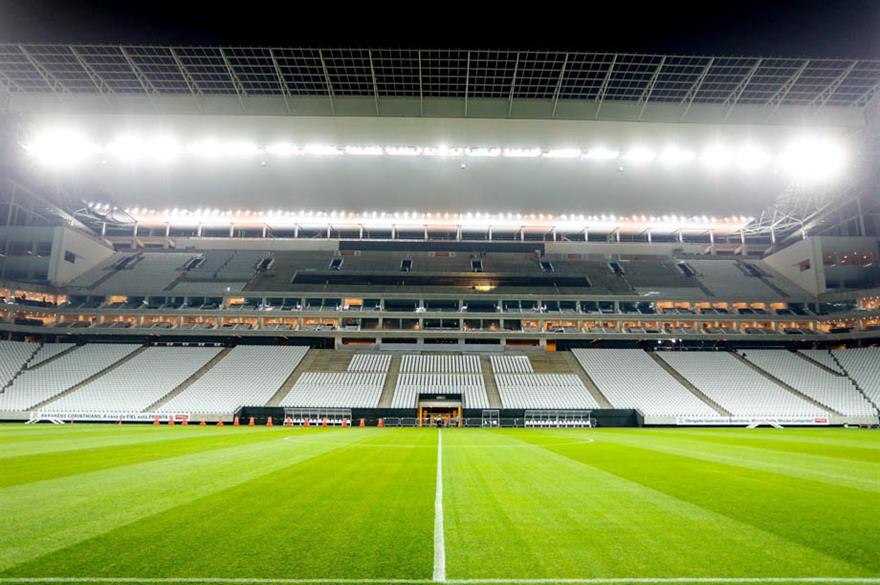 Metro workers in Sao Paulo are expected to vote today on whether to resume a strike over pay, which threatens to create chaos on the first day of the Fifa World Cup in Brazil tomorrow.
This follows a five-day strike that has created major traffic congestion on the roads and led to clashes between strikers and commuters.
As part of Sony's World Cup hospitality programme, RPMC will be transporting 94 Sony VIPs to the tournament's opening match at the Arena de Sao Paulo.
RPMC, which has 30 staff working on location in Brazil for the World Cup, is prepared to roll out contingency plans if problems arise as a result of further strike action.
Lauren Caisley, marketing manager of RPMC, explained: "Vast contingency plans are in place to ensure there aren't any logistical or security problems. We will be allowing for longer journey times. Logistics and transport were always going to be a problem in Brazil as the roads are often gridlocked.
"As with any World Cup, there are always challenges and it is our job to make sure we are prepared for them. It is important to understand the country, it's culture and find the best excursions and activities available."
RPMC has also appointed a senior venue manager for each of the 12 host cities to look after clients.
Have you registered with us yet?
Register now to enjoy more articles
and free email bulletins.
Register now
Already registered?
Sign in