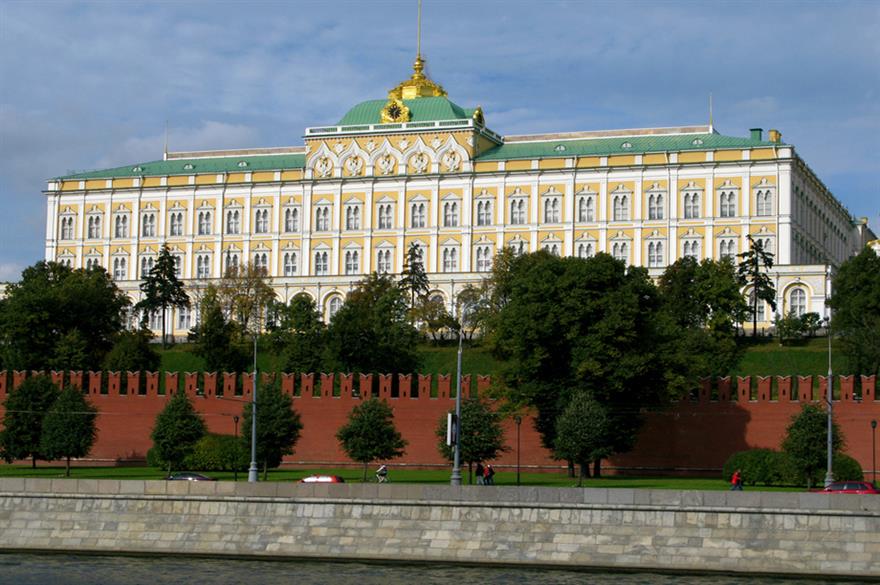 Backstage tour of Moscow's theatres: The Bolshoi Theatre in Moscow, one of the major symbols of Russia and one of the most famous theatres in the world, reopened in November 2011 after six years of reconstruction. During the backstage tour, delegates will have a unique opportunity to see the life of the theatre behind the scenes. A backstage stour of the Stanislavsky and Nemirovich-Danchenko Music Theatre, founded in 1941, is also available.
Grand Kremlin Palace private tour: View the place where Russian presidents hold their meetings. The Grand Kremlin Palace was originally built to be the royal palace in Moscow, for Nicholas I, and is now used by the government. It is not open to the general public but rooms that can be seen by special arrangement include the private rooms of the royal family, the Hall of St Catherine (the empress's throne room), St. George Hall and St. Vladimir Hall.
KGB training: Attendees have a chance to participate in "KGB Training" and become real spies. Each team has to complete its mission by identifying an agent waiting for them at different points and by passing over certain information without arousing the suspicions of the secret police.
Space City: Visit a cosmonaut training centre located a one-hour drive from Moscow in the self-contained "Space City", where cosmonauts from Russia and all over the world are trained for manned space flights. Only the museum is usually open to the public and by special permit only, but special groups are allowed access for tours and programs. Groups can also take part in the Zero G programme, where they can reach the state of Zero G.
Have you registered with us yet?
Register now to enjoy more articles
and free email bulletins.
Register now
Already registered?
Sign in