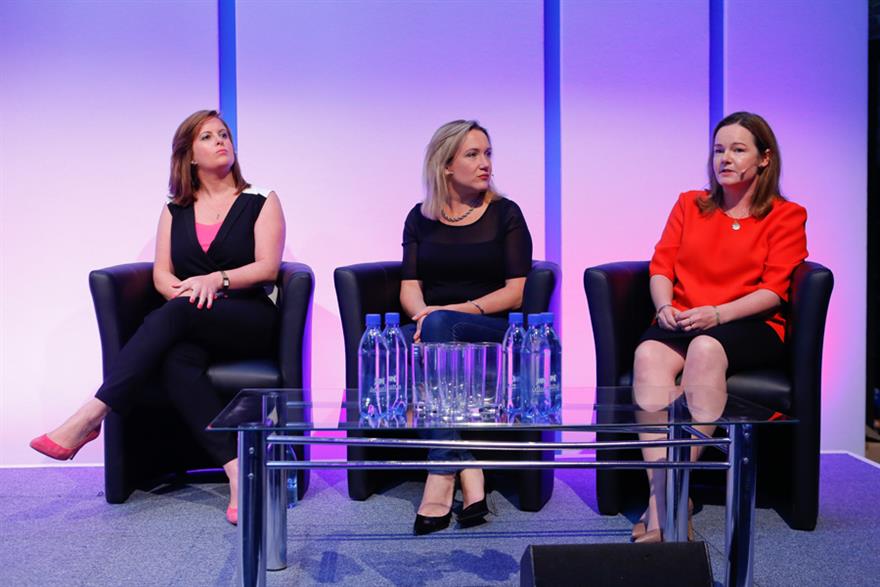 During a Big Questions Live session, chaired by George P Johnson's VP sales & marketing EMEA, Kevin Jackson, a panel of three corporate event planners were asked how the pitch process can be improved and made more efficient.
ITV head of events Kia Hanly said: "We're desperate to see creativity from suppliers. It's about the visuals. The most engaging pitches are the ones where eveyone in the agency as has been part of the brainstorming and the creativity is just flowing."
She added: "We want you to know our brand before you come in and see us and ask the right questions."
Alison Williams, L'Oréal Professional products divisional events director UK & Ireland, also said agencies need to take the time to understand the brand properly before a pitch.
"I look after ten brands at L'Oréal and they all have very specific identities. I encourage agencies to come and have a proper chat with me before the pitch to understand the brand.
"If they don't come in and they are winging it, then its a waste of everybody's time. We've even seen a wrong logo included in a pitch. Pitches are expensive for both clients and agencies, so if you are going to do it, you might as well do it properly."
Vikki Bradney-Spencer, UKI SWG Marketing Manager and UKI Events Leader at IBM, said it also helps if agencies have an understanding of the wider industry sector. "We always interested to see what you know about our competitors," she commented.
Join the conversation on Twitter using #Event360Forum
Have you registered with us yet?
Register now to enjoy more articles
and free email bulletins.
Register now
Already registered?
Sign in