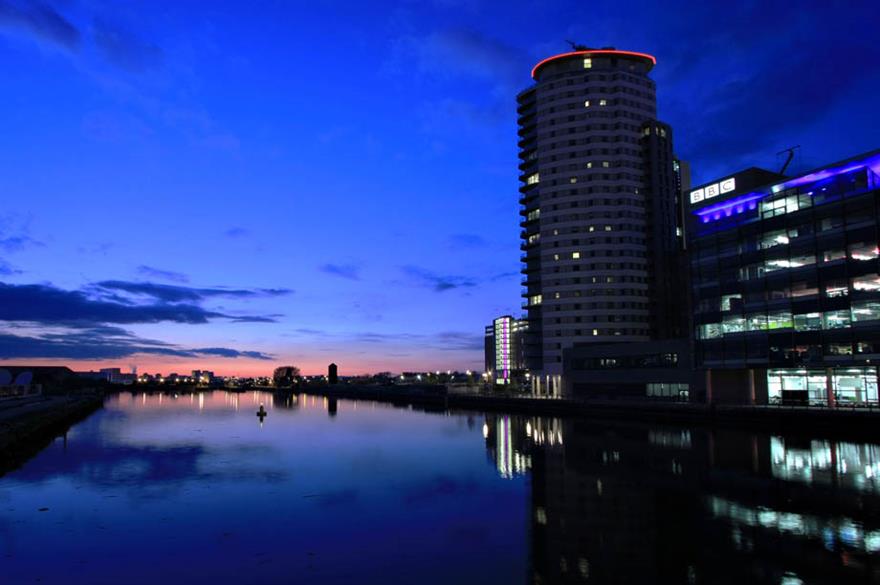 The BBC is reportedly set to spend £20,000 on a half-day conference for 200 staff that will see people travel from its Salford and London branches to Birmingham on 27 June.
The decision to host the event in Birmingham has led to criticism in a Daily Mail report that the conference is a waste of money, particularly when the BBC has its own facilities.
However, reaction from event professionals has been supportive of the BBC's move to host the event in Birmingham stating that £20,000 is a reasonable sum for a conference for 200 delegates.
Agencies speak out
Anita Lowe, director of meetings and events, Capita Travel & Events, said: "Simply branding an activity wasteful can be rash, especially without knowing the full ins and outs of an organisation's meetings and travel policies and a specific event's full objectives and ROI intentions.
"Looking purely at a cost without entire context is misleading and undervalues the benefits of face-to-face as part of company meetings and events strategies."
In 2011, the BBC opened its £1bn Media City UK offices in Salford, despite extensive cuts being made throughout the corporation. The offices hold 2,700 staff who work across 26 different departments.
Daniel Brightmore, account director, Vivid Event Group, argued that it is important to bring staff from different offices together: "Staging the event off-site is commendable. Particularly as it involves the joining of two offices and Birmingham is a fair geographical compromise for all."
Sean Doyle, head of creative services at Concerto Live stressed the importance for a company to invest in bringing its employees together, saying "every company needs to communicate with their employees and when you have teams split across locations it's important to get people together and build relationships every now and then.
"£20,000 for a 200-person conference works out as £100 per head, which is a pretty modest price to pay for an informed and motivated workforce," he continued.
On the subject of whether or not the recent criticism could lead to a negative stigma around staff conferences, Doyle added: "I don't see that staff conferences will suffer the same stigma as incentives have in the past; after all, they are an essential business tool and shouldn't be confused with bonuses or rewards."
Brightmore agreed, stating: "I think companies recognise the value of staff conferences and it is a brands' prerogative to communicate with its staff how they see fit."
BBC statement
In a statement defending the conference, the BBC said: "This is a one-off meeting and the only time this year the teams from London and Salford will be brought together.
"Birmingham is the most practical location for teams that are split across the country, and we have made savings wherever possible."
Have you registered with us yet?
Register now to enjoy more articles
and free email bulletins.
Register now
Already registered?
Sign in